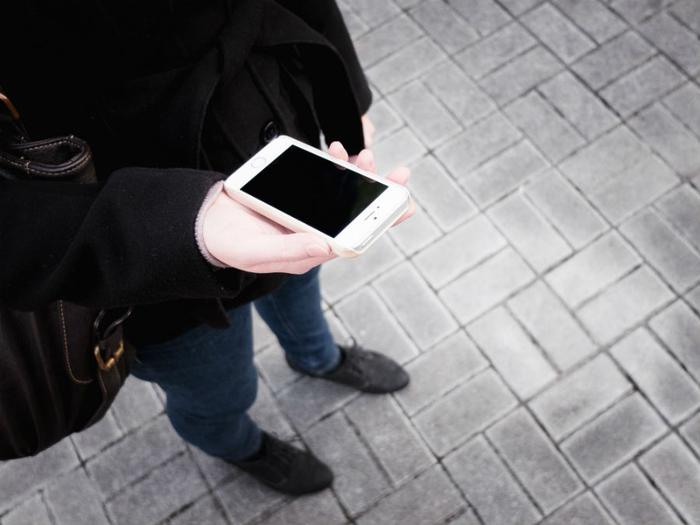 Apple has reportedly been hit with numerous lawsuits following its admission that it deliberately slowed aging iPhones to preserve battery life.
At least 59 separate lawsuits have been filed by iPhone customers since December, when news of the software update that slowed older iPhones first broke, the Wall Street Journal reports.
Apple customers have accused the company of slowing their phones in order to drive sales of new iPhones, according to court records.  
Those who filed claims are seeking an unspecified financial award, attorneys' fees, and free iPhone battery replacements, as well as a corrective advertising campaign. A legal meeting in Atlanta tomorrow aims to combine all the U.S. cases into one class-action lawsuit.
Negative impact on the brand
Apple has maintained that slowing down the batteries in older iPhones keeps them from automatically shutting down during certain high-speed tasks. However, iPhone customers who filed lawsuits claim the practice is used to encourage people to shell out more money for a newer iPhone model.
Wayne Lam, a smartphone analyst with the research firm IHS Markit, believes the class-action suit "won't amount to a hill of beans." Experts say it's more likely that the lawsuit will damage Apple's brand, which could lead to even bigger problems for the company.
"It's the brand damage that is even more risky and expensive for Apple," said Holger Mueller, a technology analyst with Constellation Research.
The Justice Department and the Securities and Exchange Commission are investigating Apple over potential securities violations related to the way it informed consumers about the update that slowed older iPhones.