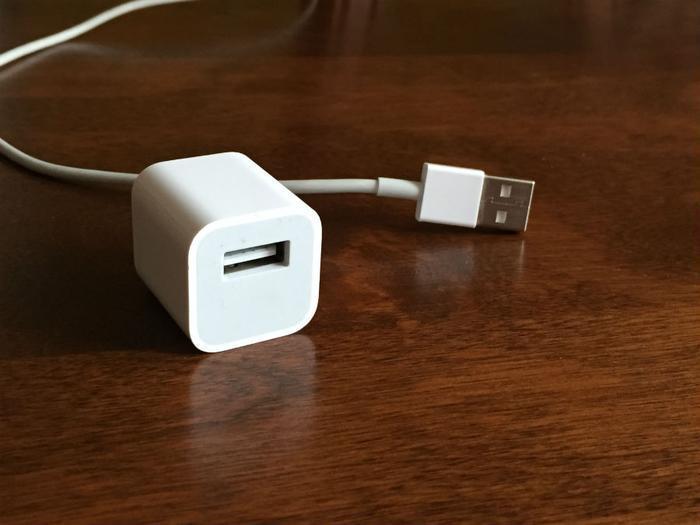 Apple customers often turn to Amazon as a source for replacement equipment, like chargers. But when they do, Apple claims they have a very good chance of buying something less than genuine Apple equipment.
The electronics giants has filed a lawsuit in federal court in Oakland against Mobile Star LLC, accusing the firm of slapping the Apple name on chargers it sold on Amazon. According to Tech Times, the complaint claims that nearly 90% of the Apple chargers sold at the online retailer are fakes.
According to the report, Amazon was not named as a plaintiff in the suit. Instead, Apple's lawyers have accused Mobile Star of infringing on its trademark.
Here is an example of an Apple power adapter that, as of today, was being listed for sale on Amazon. However, it may not be one of the fakes, since the Tech Times report says Amazon has banned Mobile Star from selling on the site.
Besides the alleged trademark infringement, the lawsuit points to a safety issue. Apple says consumers are not aware that non-Apple products that Amazon.com sourced from Mobile Star have not gone through Apple's safety certification program and may not even be properly constructed, lacking "adequate insulation and/or have inadequate spacing between low voltage and high voltage circuits, and pose a significant risk of overheating, fire, and electrical shock."
According to technology publisher IGM, Apple reportedly presented as evidence one Amazon customer review for one of the knock-off chargers that claimed it caught fire.