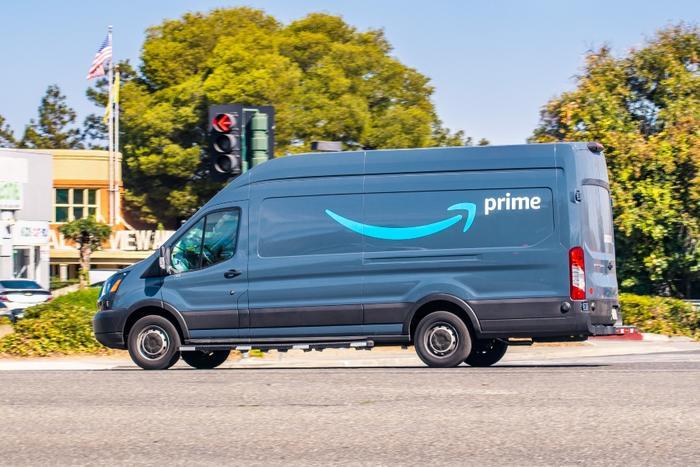 Photo (c) Andrei Stanescu - Getty Images
Amazon's latest push into the healthcare market has taken another turn. Six years after beginning its quest, the company announced that RxPass – a Prime membership benefit that offers consumers affordable, generic medications that treat more than 80 common health conditions – is now available in most U.S. states.
It's not free, but it does meet the definition of affordable. With RxPass, Prime members can receive all of their eligible medications for a flat $5 monthly fee, plus have those prescriptions delivered free of charge. The company promised that there are no hidden fees and no markups to the $5 per month subscription. 
Who this will benefit
The company said that Prime members who pay more than $10 a month for their eligible medications will see their prescription costs drop by 50% or more by signing up for RxPass.
"Plus they save time by skipping a trip to the pharmacy," said John Love, vice president of Amazon Pharmacy. "We are excited to offer our customers surprisingly simple, low pricing on the eligible medications they need each month."
Enrolling in RxPass is pretty simple for existing Prime members. To sign up, members can go to the RxPass website.
From there, it's a pretty easy sign-up process that verifies a person's eligibility and prescription information. The company said that if customers have questions during the enrollment process or even after a prescription arrives, Amazon pharmacists are on hand 24/7 to help – be it coordinating with a customer's doctor or helping with refills.

Will other retailers follow suit?
Don't expect others to sit idly by while Amazon grabs up consumers trying to save money on prescriptions. In 2021, Walmart added prescription discounts to its Walmart+ membership program and invested considerable time in 2022 beefing up the number of Walmart Health locations. 
As PYMNTS noted earlier a couple of weeks ago, CVS is apparently planning to expand its healthcare offering, too, by acquiring Oak Street Health, a company centered on helping older adults stay healthy.
And to make sure rural America is taken care of, Dollar General is also seeing what it can do to bring affordable healthcare to consumers living outside larger cities. Taking a cue from the old mobile library van model, it's partnering with DocGo to set up mobile clinics in Dollar General's parking lots where people can get preventative care services like vaccinations and immunizations and more immediate care services that address situations like the flu and COVID-19 or caring for a wound.