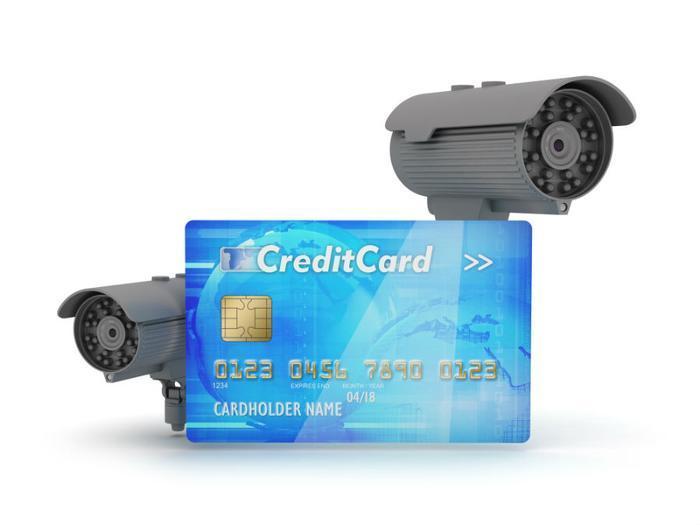 In the wake of a security breach that exposed personal information for 143 million Equifax customers, cyber security companies are seeing a spike in business.
Bloomberg News reports Equifax knew about its server vulnerabilities as early as March, when its systems were breached for the first time. Company officials say the two intrusions were not related.
It's not good news for the company, which already faces state and federal investigations. Meanwhile, consumers aren't taking any chances, as many have been turning to credit monitoring companies for help.
Lifelock, one of the better-known names in the credit monitoring space, has reportedly seen its business boom since the Equifax breach was announced. One company executive told the Phoenix Business Journal "business has been doing quite well" since the Equifax breach was disclosed September 7.
Lifelock offers three plans, starting at $9.99 a month, all with different levels of service. The mid-range plan is $19.99 a month and the top tier plan is $29.99.
ID Shield
ID Shield also offers credit monitoring, but company CEO Jeff Bell says there is a single plan costing $9.95 a month -- $19.95 for a family plan. He says it provides consumers with maximum protection.
"If you have an identity theft, a licensed private investigator sends you a power of attorney to sign and return, and they do all of the work for you," Bell told ConsumerAffairs.
According to Bell, if someone steals your identity to purchase an expensive boat, the private investigator will find where the loan originated, who sold the boat, who financed it, and prove to both the lender and the seller it wasn't the member in question.
"They will basically exonerate, and equally important, expunge – that transgression from our member's record," Bell said. "Because you don't want to have on your record that you were involved in an identity theft and the loan was written off."
Credit freeze vs. monitoring
There is an important distinction between credit monitoring and a credit freeze, which many consumers have been requesting since the data breach was announced. A credit freeze is a service provided by all three credit bureaus -- Equifax, Experian, and Trans Union. There is a fee every time the credit files are frozen and unfrozen.
Freezing a credit file prevents anyone from accessing your credit report without your permission. If your file is frozen, no one can open a credit account in your name.
Credit freezes are temporary and must be renewed periodically. Credit monitoring, on the other hand, tracks a person's credit activity and does not prevent identity theft.
"Monitoring is important, not to prevent but to alert," Bell said. "I think people should be very concerned, not whether they are going to have an incident but rather when it's going to happen. And when it does, they want the peace of mind knowing they have a partner that is going to let them go on with their lives and do all the work for them."
How it works
Credit monitoring services rely on a credit bureau to perform the credit surveillance, alerting it when a member's file is accessed. Bell is quick to make a distinction between Lifelock, which he says uses Equifax, and ID Shield, which he says uses Experian.
"It has everything to do with Experian's acquisition of a company called CSID, which is a consumer information database," he said. It is the most comprehensive database of non-credit related data -- things like passports, driver's licenses, past addresses and other things not specifically related to borrowing money. We felt that gave Experian the most comprehensive ability to monitor and they had the highest levels of security protocols."
The credit bureaus also market different levels of credit monitoring services to consumers. For example, Experian charges $19.99 a month for a service that includes Dark Web surveillance and alerts, fraud resolution, and a $1 million identity theft insurance policy.
If you have a Discover It card in your wallet, you may already have some level of credit monitoring you aren't paying for. Cardholders are alerted if their Social Security Numbers show up on the Dark Web. Cardholders are also notified when new credit accounts are opened.