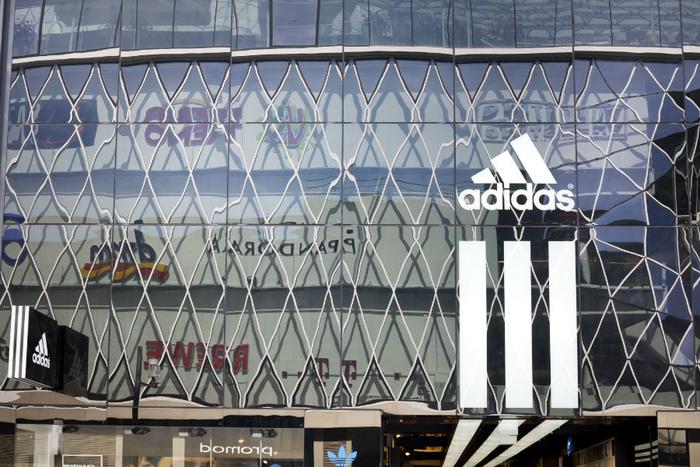 On Thursday, Adidas reached out to millions of customers in the United States to warn them about a potential data breach that occurred within the company's U.S. website. According to a company statement, Adidas is referring to the situation as a "potential data security incident."
"On June 26, Adidas became aware that an unauthorized party claims to have acquired limited data associated with certain Adidas customers," the company said.
Based on a preliminary investigation conducted by outside data security firms, the leaked data was limited in nature.
"The limited data includes contact information, usernames, and encrypted passwords," the statement said. "Adidas has no reason to believe that any credit card or fitness information of those consumers was impacted."
Cause for concern
Adidas found out about the possible data breach on June 26, and though it informed customers right away, the company is still uncertain when the breach took place.
"We are alerting certain customers who purchased on adidas.com/US about a potential data security incident," a company spokeswoman told Bloomberg. "At this time, this is a few million consumers."
A data breach -- though not uncommon for major brands as of late -- does have the ability to tarnish the reputation of a company. Based on a recent study by KPMG, 55 percent of global consumers have decided against purchasing something from companies that have had issues with online privacy.
Moreover, since 2017, several major brands have had issues with matters of data privacy, including Sears, Best Buy, Saks Fifth Avenue, Lord & Taylor, and Under Armour -- among countless others. Most recently, Delta Airlines reported a cyber attack that released the payment information for thousands of customers.
Despite this most recent incident, Adidas is looking to rectify the issue for consumers and is continuing to work to prevent future attacks on data privacy.
"Adidas is committed to the privacy and security of its consumers' personal data," the statement said. "Adidas immediately began taking steps to determine the scope of the issue and to alert relevant customers."