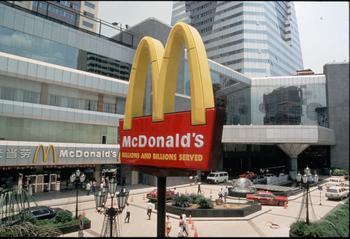 Chicken continues to replace burgers as consumers' favorite fast-food choice
Since the beginning of the pandemic, restaurants have generally streamlined their menus to increase efficiency during challenging times. McDonald's is bucking that trend to start 2021 by adding three new chicken sandwiches to its lineup.
Since Popeye's created a social media sensation in 2019 with its chicken sandwich, chicken increasingly appears to be what draws customers to fast-food restaurants. Though the pandemic is still raging, McDonald's appears to be preparing ...