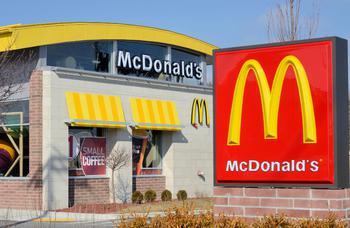 Fish? Yep, that, too.
McDonald's is on a tear with menu changes. McCrispy Chicken in the spotlight, then reformulating its hamburger recipes.
Now, the chain is taking a long shot on making Big Mac sauce available as a dipping sauce. Yes, like dipping your french fries, your McNuggets, whatever you think is dippable and would taste delicious with the addition of mayo, pickle relish, onion, mustard, vinegar, sugar, garlic powder, onion powder, salt, and paprika on it. 
Hmm.
Adorned in a retro the...