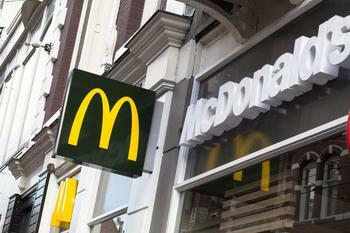 The Korean boy band is the latest to help McDonald's connect with young consumers
McDonald's is rolling out yet another meal associated with popular music stars. This time, it's the South Korean boy band BTS.
Billed as a menu tour, the new meal debuts May 26 in the U.S. at participating restaurants. Based on the band's "signature order," the meal features a 10-piece Chicken McNuggets, medium fries, medium Coke, and sweet chili and Cajun dipping sauces like the ones served at McDonald's in South Korea.
Previously, the fast-food chain designed meals in c...