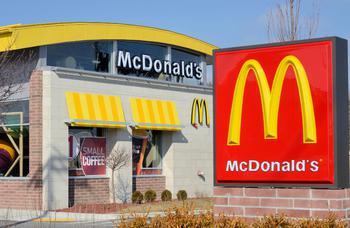 Spicy McNuggets and a new McFlurry will be available September 16 for a limited time
In an effort to offset the drop in sales due to the coronavirus pandemic, McDonald's will soon introduce two new menu items. The fast-food chain has announced that it will add Spicy McNuggets and a Chips Ahoy McFlurry to its menu for a limited time starting September 16. 
"This is the first time we've introduced a new flavor of our classic Chicken McNuggets in the U.S. since they came to menus in 1983," said Vice President of Menu Innovation, Linda VanGosen in a statemen...