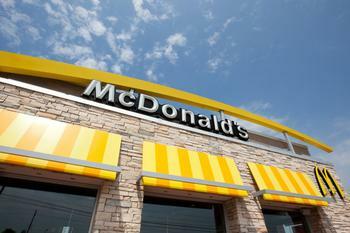 The company is striving to ensure ethical compliance among its workers
McDonald's announced Wednesday that it will mandate anti-harassment training for all of its employees worldwide starting in 2022. 
Over the past five years, accusations of sexual harassment at McDonald's restaurants have poured in. Former CEO Steve Easterbrook was fired for sexual misconduct with an employee, and at least 50 workers have filed charges against McDonald's alleging physical and verbal harassment. Some workers claimed they were retaliated against when they c...