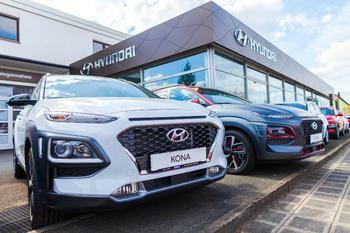 Fifteen fires have occurred in connection with the batteries
In the wake of more than a dozen battery-related fires, Hyundai has announced that it will replace the battery systems in around 82,000 Kona EVs. 
The cost of replacing the batteries will come to around $900 million, but the automaker said its focus is on mitigating the fire risk. In total, 15 fires have occurred in connection to the batteries -- 11 in South Korea, two in Canada, one in Finland, and one in Austria. 
"Our priority is to dispel potential risks against custo...