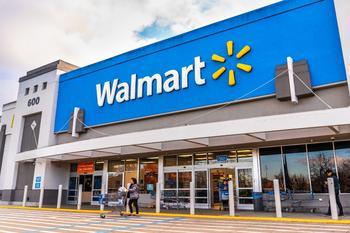 The retailer says new section will be an antidote to inflation
Just about every online retailer will offer a few products – mostly computers – that are refurbished. The price is usually a lot less than if the item was new.
Walmart has taken the concept a step further by setting up Walmart Restored, a section of Walmart.com that only sells used or refurbished products. In addition to computers, Walmart Restored offers TVs, smartphones, cameras, audio gear, large and small appliances, and video games.
Walmart has struggled recently bec...