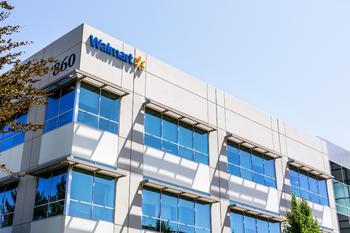 The retailer is partnering with the company that founded the Robinhood trading platform
Walmart has stuck another toe into the world of finance with the creation of a new fintech startup offering a range of financial services to its customers, many of whom have no banking relationship.
It's collaborating in the venture with Ribbit Capital, the company behind investment platform Robinhood and the consumer technology platform Credit Karma.
Walmart says the venture will combine Walmart's retail knowledge and scale with Ribbit's fintech expertise to deliver tech...