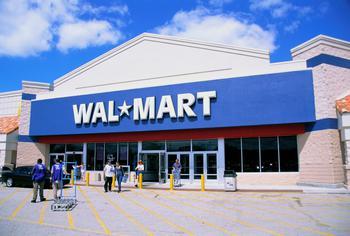 The company is making job and customer satisfaction a priority
Having a stable, reliable job has become even more important during the COVID-19 pandemic. Walmart, the U.S.' largest retailer, has announced that it's going all-out to create more of these positions. 
The company announced on Thursday that it expects two-thirds of its U.S. hourly store roles to become completely full-time positions by the end of the fiscal year. That would create more opportunities for around 740,000 workers.
The new full-time positions will have consist...