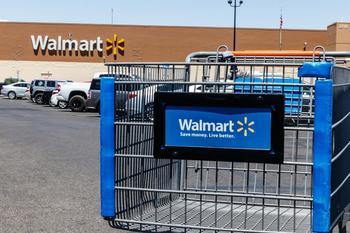 Amazon and Target reportedly are pushing back, too
Tired of paying more than you can afford? You're not alone. Walmart's CEO has drawn a line in the sand with the company's suppliers – one that could go a long way in helping consumers cope with inflation.
The Wall Street Journal reports that in a recent speech to suppliers that produce goods sold at Sam's Clubs, Walmart CEO Doug McMillon made it clear that the company would push back against price increases.
McMillon told the attendees that if they want consumers to spend...