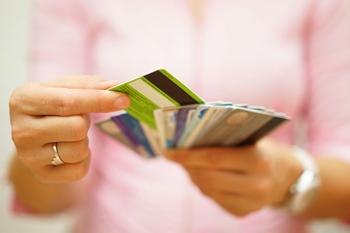 The long game could be Walmart having all the financial eggs in its basket
After a four-year marriage, Walmart says it's had all of Capital One it can take. The big box retailer is suing the credit card company over customer service.
According to sources who've seen the lawsuit, Capital One "was consistently unable to meet the customer-service standards" in five "critical" categories over a 12-month period.  Those standards included issuing replacement cards and processing payments and posting transactions in a timely fashion – standards that W...