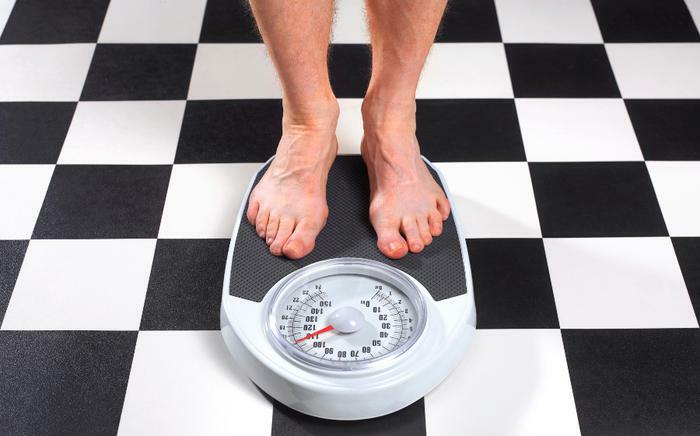 Many people in their 20s find they can eat and drink just about anything and not gain much weight. But when you hit 40, that changes quickly.
In fact, aging tends to slow down metabolism and the older you get, the harder it is to shed pounds. So, if you've resolved to lose weight in 2023, will speeding up your metabolism help? The jury is still out on that one.
Health experts at the Mayo Clinic say the best way to lose weight is to increase activity and reduce calories. But since metabolism is the process your body uses to convert food into energy, speeding up that process can't hurt. 
"Supplements claiming to boost your metabolism may have little or no benefit and may contain substances that have serious side effects," the clinic's experts wrote. "How much you weigh largely depends on the choices you make about food and how much physical activity you get."
Is there a way to safely speed up your metabolism? The ConsumerAffairs research team looked into it and found several natural ways to do it. And what we found may seem counter-intuitive: To speed up your metabolism you need to eat.
What to eat
The experts we consulted suggest eating breakfast and eating throughout the day. And you must eat the right kind of food.
They say you should start by eating more whole foods, which they describe as a simple way to improve your overall health and speed up your metabolism. That means cutting back on convenience foods.
Have a home-cooked meal with real ingredients once or twice a week. Add a couple of servings of whole fruits and vegetables to your daily diet and drink lots of water.
While altering your diet, get plenty of exercise to convert that food into energy. A combination of aerobic exercise and resistance training steps up fat burning and leads to an increase in metabolism.
Finally, cut back on caffeine and alcohol. According to the experts we consulted, both influence insulin output, glucose metabolism, and liver function and can slow metabolism.
Shoot for 'normal'
If you're in your 50s or 60s, you may find that even with these steps your metabolism isn't going to return to the rapid rate of your 20s. Instead, it may return the rate to what is normal for your age.
If you're concerned about your weight or you think your metabolism is too slow, Dr. Donald Hensrud of the Mayo Clinic says you should discuss it with your doctor. 
"Your doctor can check for medical causes and help you adopt healthy lifestyle changes to aid your weight loss," he said.