---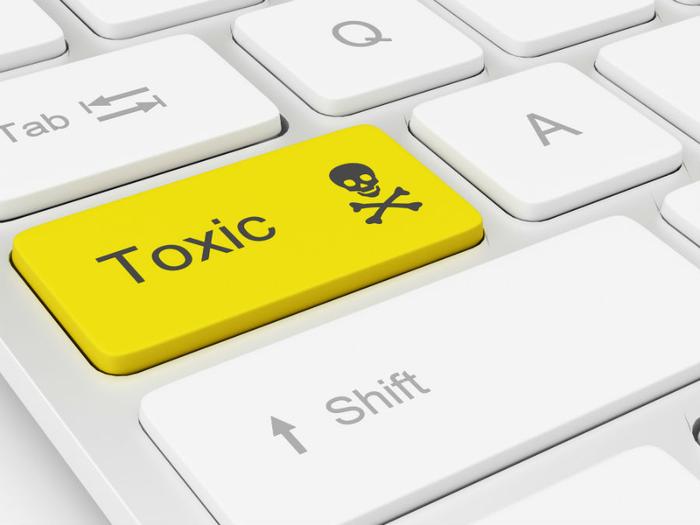 Unilever has threatened to pull ads from Facebook, Google, and other online platforms if the tech giants don't do a better job of controlling the spread of what the company calls "toxic" online content.
In a speech delivered Monday at the annual Interactive Advertising Bureau conference in California, Keith Weed, chief marketing officer at Unilever, called on technology companies to step up their efforts to improve transparency and consumer trust.
"We need to redefine what is responsible business in the digital age because for all of the good the tech companies are doing, there's some unintended consequences that now need addressing," Weed said.
Some of those unintended consequences include facilitating the spread of fake news and illegal content, he noted.
Rebuilding trust
Unilever -- which makes Ben & Jerry's ice cream, Dove soap, and more than 1,000 other brands worldwide -- is one of the biggest online advertisers, and digital advertising on platforms like Facebook and Google accounts for a significant portion of its ad spend.
But the company says it does not want to advertise on platforms that are rife with abusive, divisive, and unethical material. Unilever says consumer trust in social media platforms is waning due to the perceived lack of effort on the part of tech giants to keep out this "toxic" content.
In his speech, Weed argues that some online platforms are "sometimes little better than a swamp," though he stopped short of mentioning any specific companies.
"2018 is either the year of tech-lash, where the world turns on the tech giants — and we have seen some of this already— or the year of trust. The year where we collectively rebuild trust back in our systems and our society," he said.
Improving the industry
The company says it has already offered solutions to tech companies and wants to work with them to improve the industry.
"Unilever will not invest in platforms or environments that do not protect our children or which create division in society, and promote anger or hate," Weed said. "We will prioritize investing only in responsible platforms that are committed to creating a positive impact in society."
In a statement on Monday, one Facebook spokeswoman said that the platform "fully supports Unilever's commitments and [we] are working closely with them."
"Keith has always pushed us and the industry to be better," Google said in its own statement. "There is nothing we take more seriously than the trust and safety of our users, customers and partners, and we will continue to work to earn that trust every day."
Earlier this year, Facebook CEO Mark Zuckerberg admitted that Facebook is flawed and vowed to make "fixing Facebook" his personal goal for 2018. Several changes -- including showing users more local news and less commercial content on their News Feeds -- have already been rolled out to users.
Google has announced that a new task force will be dedicated to policing extremist content on YouTube in 2018.
Thanks
Keep an eye on your inbox, the lastest consumer news is on it's way!
Unsubscribe easily whenever you want
---