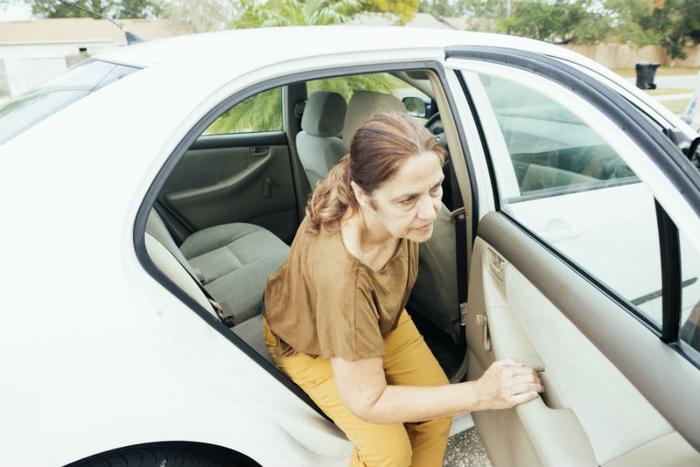 To its increasingly diverse array of services, Uber is adding Uber Health -- a non-emergency ride service that lets healthcare providers schedule rides for patients.
Patients will not need to use the main Uber app or even have a smartphone to use the new service. Instead, doctors alert patients to their rides via SMS messages or by printing out a piece of paper.
"A healthcare associate books a ride on demand or for a future appointment, using the Uber Health dashboard to seamlessly coordinate riders for those in need," the company's website advertises. A passenger is then contacted via text or call with additional trip details.
Providers cover cost
Doctor's offices or other health care providers can schedule rides for patients on a digital platform that meets Health Insurance Portability and Accountability Act (HIPAA) standards.
Health care providers, not patients, will be billed for the ride. Providers will not be charged a monthly subscription fee or any similar fee, just the cost of the ride.
With the new service, Uber Health ultimately hopes to remove the transportation barrier that many people face on the path to obtaining medical care. The ride-hailing company cites federal government research which estimates that more than 3 million people miss medical appointments due to a lack of reliable transportation.
"At Uber, we recognize that the path to health may not be easy, but we know the road to care can be," the company said.
To date, over 100 healthcare organizations have signed on to use the platform, thanks to a private beta that began last July. Regular Uber drivers will be used to facilitate the service, according to the company.
Lyft offers a similar service in partnership with Hitch Health, which also helps in-need patients get to non-emergency medical appointments.