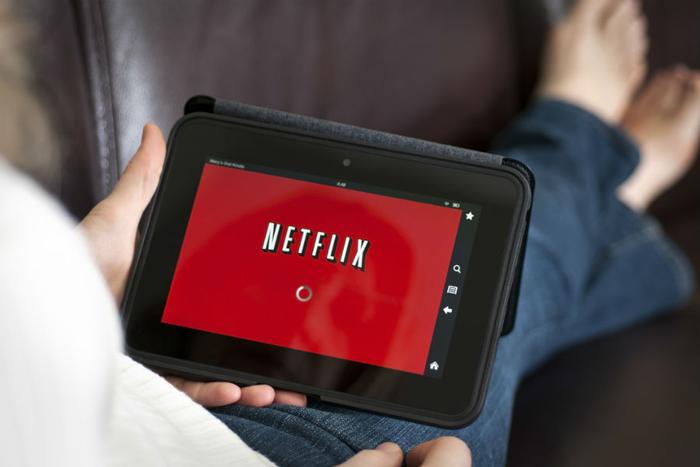 If you have a Netflix account and share it with anyone who doesn't live in your household, be prepared to face the music and pay up. The company has begun sending out emails to members who share Netflix accounts with friends and family who don't live at the same address.
"A Netflix account is for use by one household," the company said in the emails it's sending infringers. "Everyone living in that household can use Netflix wherever they are — at home, on the go, on holiday — and take advantage of new features like Transfer Profile and Manage Access and Devices."
"We recognize that our members have many entertainment choices. It's why we continue to invest heavily in a wide variety of new films and TV shows — so whatever your taste, mood or language and whoever you're watching with, there's always something satisfying to watch on Netflix."
Going forward, these are the options
From here on, Netflix account holders have two choices if they want to share their account: "buy" an upgrade for the other person for $7.99/mo., or tell that account-sharer to transfer their profile to an account of their own.
If you don't know who the freeloaders are on your account, you should check what devices are listed on the account, sign out of the ones that shouldn't have access, then change your password. Here's a video explaining how to remove the extra devices.