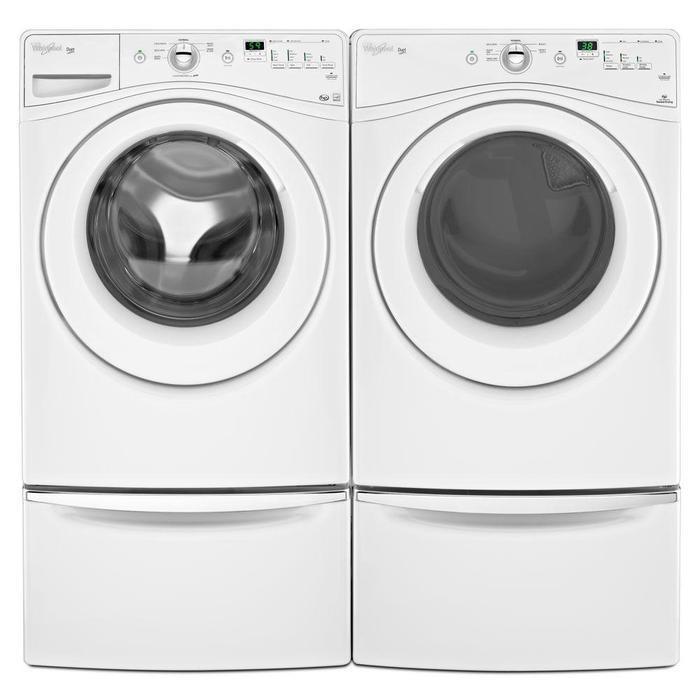 Front-loading washing machines have become a big headache for a lot of consumers and, it now appears, their manufacturers. The Supreme Court yesterday turned down appeals from Whirlpool, Sears and Bosch, which were seeking to block class action cases charging that defects in the washers cause them to accumulate mold.
"From the beginning we have had mold issues with the machine," said Howard of Washington Crossing, Pa., in a review on ConsumerAffairs about his Whirlpool Duet. "The entire house fills with the smell of rotten eggs everytime we use it."
Howard said the company has refused to acknowledge that the machine has a problem and the only advice it has offered is to use chemicals to get rid of the moldy smell.
Class action lawsuits against the companies say, as did Howard, that the machines don't clean themselves properly, allowing mold to build up rapidly, leaving clothes and consumers' homes smelling bad. The companies claim that the problems affect only a small handful of consumers.
Rebuffed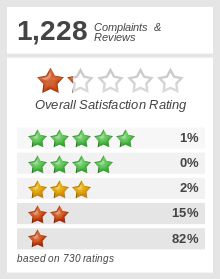 The high court wasn't buying the company line though and rebuffed the companies' appeals without comment, allowing the suits to move forward.
The U.S. Chamber of Commerce and other business groups had backed the companies' appeals, hoping to again crush consumers' attempts to press their case. The pro-business groups had successfully turned aside suits involving Wal-Mart and Comcast in recent years.
Many of the Whirlpool and Sears customers are irked not only by the problems they've encountered with the machines but also with the "Made in USA" hoopla that Whirlpool uses in promoting its products.
"We bought this machine because it said 'proudly made in USA.' Next time I'll support the Korean economy and buy a reliable, durable Samsung," said Mark of Weddington, N.C.
Sears said the case "opens the door to class actions based on any mass-produced product's failure to meet expectations of a handful of consumers, no matter how few other buyers had the same problem."
But the reports of issues are widespread, coming from consumers across the country, many of them having worked diligently but unsuccessfully to find a solution to the problem. 
Cheryl of Williamston, Mich., said she bought a new Whirlpool Duet in 2007 and had it repaired numerous times before giving up in 2011 and buying a new machine.
"Mold ... has accumulated in the washing machine on the tub and rubber seal that cannot be removed after several attempts utilizing several products that were recommended. The end result is our laundry that has been washed-comes out with a musty odor," she said. "Not happy at all with the 'top of the line, best possible machine to produce clean laundry' as was sold to us! This has been a nightmare, and a totally dysfunctional appliance."