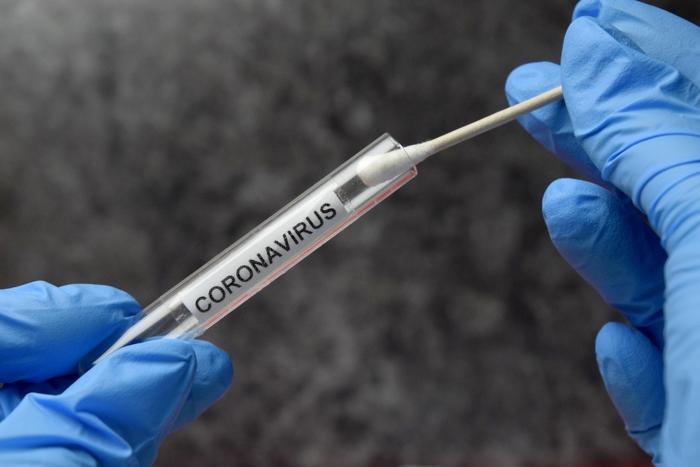 Retailers are emphasizing efforts to ramp up coronavirus testing as some states begin easing social distancing and stay-at-home restrictions. 
Officials from companies including CVS, Walgreens, Walmart, and Kroger joined President Trump to speak at an event at the White House on Monday, CNBC reported. The event was held to discuss the next phase of coronavirus testing. 
Company officials said at the meeting that they plan to add new testing sites and increase consumer access to the tests. The company also plans to grow its coronavirus testing locations to nearly 1,000 by the end of May. Walgreens said it plans to open five additional drive through testing locations in four more states this week. 
Walmart, which currently has 20 testing sites, said it will have 45 sites by the end of next week and 100 sites by the end of May. Kroger, which currently has 30 sites, said it plans to have drive through testing available at 50 locations in more than 12 states by the end of May. 
Contingent on supply availability 
The shortage of testing supplies has become a source of frustration among state officials. Some have said their ability to track the spread of COVID-19 in the hope of preventing a rebound is being hampered by the current lack of swabs, reagents, and lab capacity. 
CVS said in a statement that its plans are "subject to availability of supplies and lab capacity," and both Walmart and Walgreens issued similar statements. 
Confirmed COVID-19 cases in the U.S. have exceeded 972,900 in the U.S. and at least 55,118 people have died, according to data compiled by Johns Hopkins University. A survey conducted recently by WebMD found that 10 percent of Americans believe they have had the virus during the last 30 days. However, only 7 percent had been tested. 
"The survey demonstrates the need to ramp up diagnostic testing, along with antibody testing, to fully understand the scope of the disease," said Dr. John Whyte, WebMD's chief medical officer.