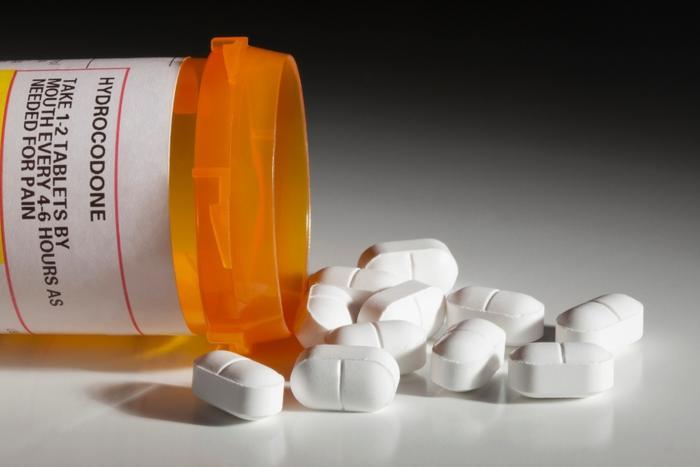 A new study conducted by researchers from the University of California at Davis explored the effects associated with health care professionals reducing opioid prescriptions for pain patients. 
Their findings suggest that while many practitioners want to lower the dosage of opioids that patients are using for pain management, doing so could lead to an increase in overdoses and mental health concerns. 
"Prescribers are in a really difficult position," said researcher Alicia Agnoli. "There are conflicting desires of ameliorating pain among patients while reducing the risk of adverse outcomes related to prescriptions. Our study showed an increased risk of overdose and mental health crisis following dose reduction. It suggests that patients undergoing tapering need significant support to safely reduce or discontinue their opioids." 
Monitoring patients on opioids
The researchers analyzed data from more than 113,000 patients who were prescribed opioids for pain management. They compared hospital records of patients that had their prescriptions tapered over the course of a year with those that had no changes to their prescription or health records before prescriptions were altered. 
Ultimately, the researchers found that reducing opioid prescriptions increased the risk of a mental health emergency or an opioid overdose by nearly 70%. Participants who experienced these changes to their prescriptions struggled with suicidal thoughts, anxiety, and depression, and others experienced drug withdrawal. 
The researchers identified two factors that contributed to a heightened risk of overdose or mental health struggles: having a higher dosage at the onset of the study or experiencing a significant reduction to a prescription in a short amount of time. The team explained that federal regulations have guided clinicians to taper opioid prescriptions in an effort to get a better handle on opioid therapies; however, doing so does come with risks, and it's important that health care providers give their patients the proper support if they choose to reduce an opioid prescription. 
"Our study results support the recent federal guidelines for clinicians considering opioid dose reduction for patients," said researcher Joshua Fenton. "But I fear that most tapering patients aren't receiving close follow-up and monitoring to make sure they're coping well on lower doses." 
Finding a better approach
Prescribing opioids and monitoring the patients taking them can be a tricky process for health care providers, but the researchers hope these findings can be valuable when thinking about the best ways to handle patients' prescriptions. 
"We hope that work will inform a more cautious and compassionate approach to decisions around opioid dose tapering," said Agnoli. "Our study may help shape clinical guidelines on patient selection for tapering, optimal rates of dose reduction, and how best to monitor and support patients during periods of dose transition."