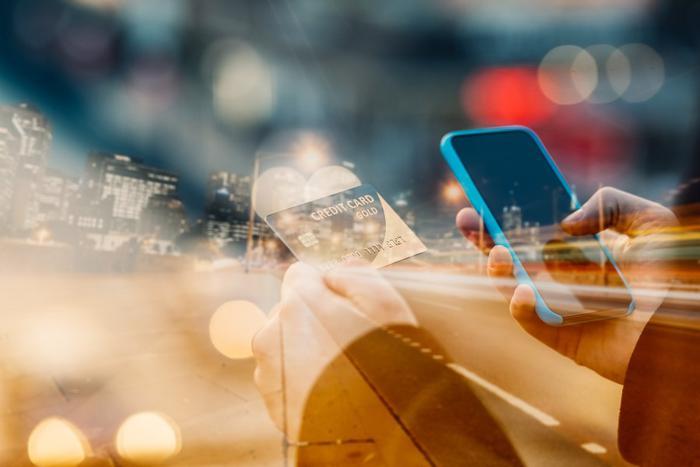 President Trump has signed an executive order banning several Chinese payment apps, including Alipay and WeChat Pay. 
A senior administration official said the order, which was signed late in the day on Tuesday, aims to keep American user data from being shared with the Chinese government. The Trump administration cited the possibility that the apps mentioned in the order could be used as a "mass tool for global oppression."
"The United States must take aggressive action against those who develop or control Chinese connected software applications to protect our national security," the order said.
In total, eight Chinese apps are banned under the order: Tencent QQ, CamScanner, SHAREit, VMate, WPS Office, QQ Wallet, Alipay, and WeChat Pay. 
National security concerns
The U.S. government has concluded that the apps named in the order automatically capture "sensitive personally identifiable... and private information" from millions of users in the United States." President Trump is concerned that the apps could be used to track and build dossiers of personal information on federal employees.
"At this time, action must be taken to address the threat posed by these Chinese connected software applications," Trump wrote. 
The order will take effect after 45 days, which leaves open the possibility that President-elect Joe Biden will revoke it. The incoming presidential administration has yet to say how it plans to handle the order. 
The Trump administration has previously attempted to ban Chinese-based apps like TikTok and WeChat over national security concerns. Both attempts were unsuccessful. 
In 2019, the administration launched a trade war against Beijing and blacklisted Huawei Technologies, ZTE, and Chinese firms over national security concerns. The Federal Communications Commission (FCC) has designated Huawei and ZTE as national security threats, but both companies have denied that they share data with the Chinese government.