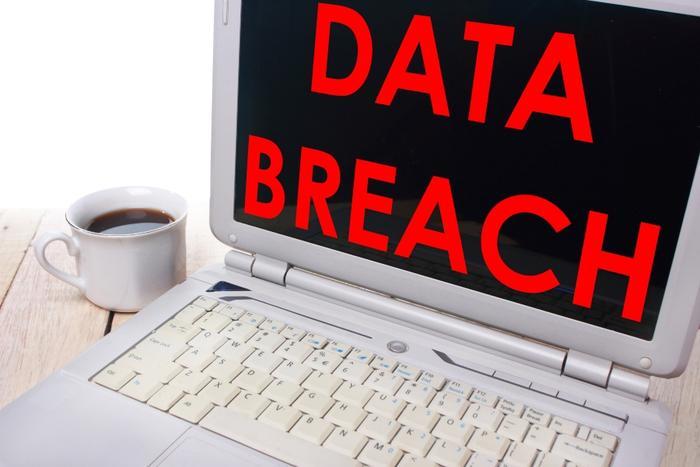 Here a breach, there a breach, everywhere a breach -- or so it seems. 
Word comes from the Wall Street Journal (WSJ) that textbook publisher Pearson's data bank was breached, affecting more than 13,000 school and university accounts.
What's worse is that the number of students hit within those accounts could be vast and varied, depending on the school. WSJ reported that 114,000 students were affected in one single school alone, but another school district had as few as 500 students impacted. 
Good news, bad news
There's a good news/bad news element to this story. The bad news being batted about in the press is that student names, email addresses, and dates of birth were reportedly exposed. The potential good news is that, according to Pearson, the information hacked contained only pieces of data, not complete student accounts or records.
"We have strict data protections in place and have reviewed this incident, found and fixed the vulnerability," Pearson's director of media relations, Scott Overland, told ConsumerAffairs. 
"While we have no evidence that this information has been misused, we have notified the affected customers as a precaution. We apologize to those affected and are offering complimentary credit monitoring services as a precautionary measure."
More digital, more exposure
Going all-digital means that there's simply more personal data floating out in the internet of things, which leaves more and more consumers feeling vulnerable. 
Maybe Pearson dodged a bullet that could've been much bigger for them down the line. Only last month, the company officially threw in the towel on printed textbooks, deciding to go digital-first. One can only imagine the tonnage of data Pearson will be entrusted to once that change hits its stride.