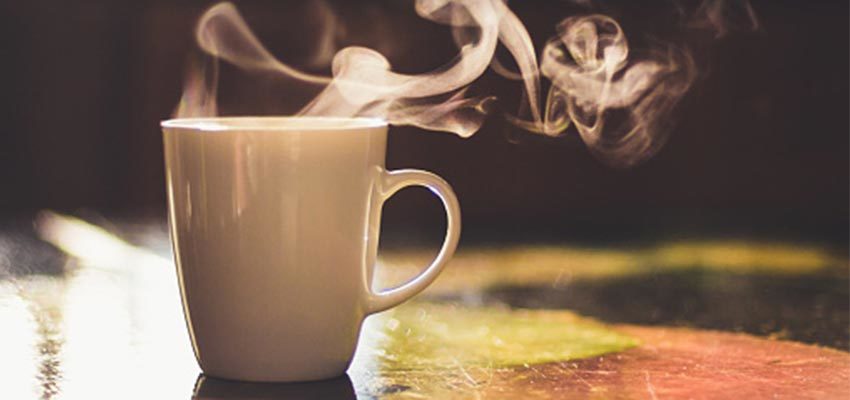 We coffee-drinkers sometimes get stuck in a rut with our chosen brew or head to the same coffee shop every day when we need our caffeine hit. Either way, a coffee sampler can introduce us to new flavors, blends and origins and broaden our palettes. Find your favorite coffee sampler below and get drinking!
12-coffee sampler
Door County has placed its most popular flavors for an impressive sampler pack, especially for the price. The coffee is ground and already measured to make one pot of coffee using a drip coffee brewer so that it couldn't be any simpler. Highlander Grogg and Cinnamon Hazelnut are fan favorites.
6-coffee sweet sampler
This sampler focuses on sweet flavors like chocolate raspberry, crème brûlée and crumb cake that make a nice after-dinner treat. Although the brews are sweet, they don't have any added sugar. They also come pre-ground, so they're a breeze to brew for those mornings where you just want something simple to make.
International coffee sampler
Are you curious about which part of the world makes the best coffee? Start exploring with this sampler! We love that it has ethically and environmentally sourced coffee from around the world. Each pouch makes a 10-cup pot of coffee, so you can wrangle a few friends or family members to help you taste test.
Quirky coffee sampler
This coffee brand not only has a whimsical look, but it also has some great-tasting joe. These coffees are all vegan-friendly (even the maple bacon flavor, somehow). Unlike several of our other recommended coffee sampler packs, this offering has whole beans, so make sure you have a coffee bean grinder. The bags are resealable, so you don't need to use all the beans in one go.
Super Keurig sampler
If you're into K-Cups but would like to expand into some new flavors, try this sampler. Enjoy traditional flavors like the Caribou Blend, Tully's Coffee Italian Roast and Green Mountain Morning Coffee Breakfast Blend, plus some quirkier flavors from Kahlua and Cinnabon.
Super strong coffee sampler
This coffee company bills its cuppas as "turbo-charged" and giving the "maximum amount of caffeine." If you already enjoy cold brews or have several cups of coffee throughout the day, this coffee sampler pack might be the right choice. We like that the pack has traditional coffees — like Brazilian blends — along with sweeter flavors like hazelnut and caramel.
Single-origin coffee sampler
This straightforward coffee sampler is a favorite with reviewers. Try single-origin coffees from four different countries with a range of roasts. Roasting is done locally at a roastery in Rhode Island. The sampler also has information on notes to look for when tasting and origin information.