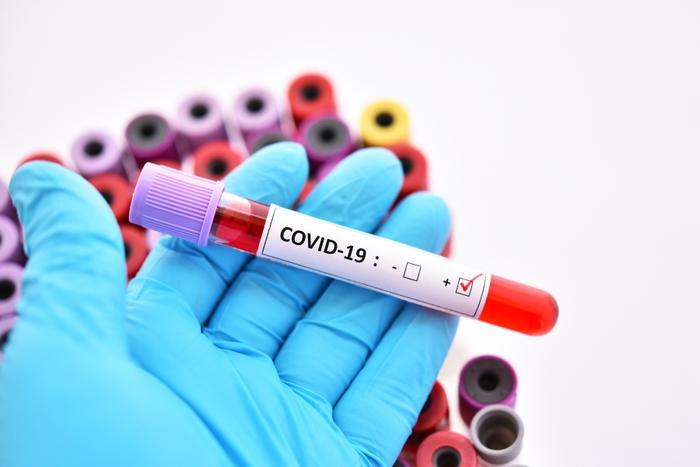 Last week, studies in California and New York strongly suggested that the official count of coronavirus (COVID-19) cases in the U.S. is much lower than the actual number. This week, there is anecdotal evidence that supports those findings
A survey by WebMD found that 10 percent of Americans believe they have had the virus during the last 30 days, but only 7 percent were tested to confirm their suspicions.
The survey's implication is that if everyone who thought they had the virus could have been tested, the official number of confirmed cases in the U.S. -- the highest of any nation -- would be even higher.
The findings in New York City add to the survey's validity. The poll showed that 26 percent of people in the New York Metro area believe they've had the coronavirus in the last 30 days. An actual study of New York residents' antibodies estimates that 21 percent of people in the New York metro area have had the virus.
Thirty-nine percent of those who weren't tested said they were denied a test because they did not meet testing criteria. Another 28 percent said their symptoms were so mild that they didn't think they needed one. Others said they chose not to be tested because they did not want to leave home.
Most common symptoms
Those who reported symptoms most commonly cited cough, loss of sense of smell or taste, body aches, diarrhea, headache, sore throat, and fatigue.  A significant percentage reported shortness of breath and fever.
The poll closely resembles the results of not just the New York study, but findings by researchers at USC and the Los Angeles County Health Department. That study showed that the number of residents infected with the virus in that county is 28 to 55 times higher than the 8,000 cases that were confirmed when the study was done in early April. The study results have not yet been peer-reviewed.
On the bright side
Health officials say the USC findings are significant for two reasons. For one, it shows that the virus is highly contagious and is practically everywhere, even in locales thought to have few cases. It reinforces a need for social distancing and enhanced hygiene to slow the spread.
At the same time, if there are many more cases than have been confirmed, then the virus is probably much less lethal than previously assumed. While it has resulted in many hospitalizations and deaths, the percentage of those who die from the virus is an order of magnitude lower than health officials previously believed.
"The survey demonstrates the need to ramp up diagnostic testing, along with antibody testing, to fully understand the scope of the disease," said Dr. John Whyte, WebMD's chief medical officer. 
Whyte said the evolving data can help guide policy decisions as regulators decide how and when to relax social distancing guidelines.