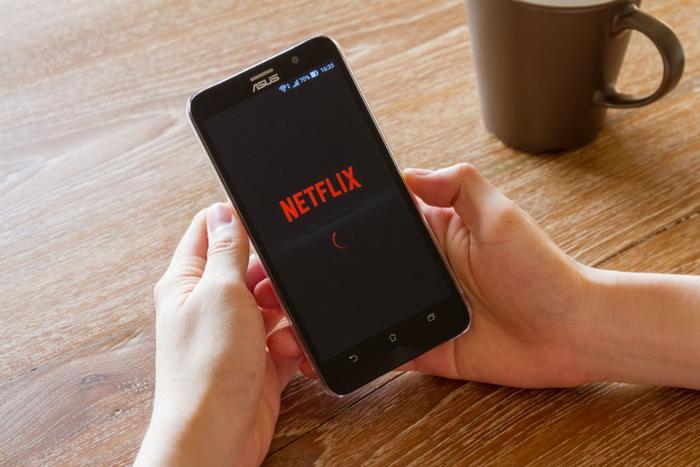 Netflix has confirmed that it's testing a new timer function on Android devices. 
A select group of users will be able test the feature by tapping a clock icon labeled "Timer" in the upper right hand corner of the content they're streaming. From there, users can select 15, 30, 45 minutes, or "Finish Show."
The feature may come in handy for users who doubt their ability to stay awake for multiple episodes. The timer should make it easier for users to keep their place in a series, as well as help conserve the battery life of Android devices.
For now, the time functionality is only being tested among adult Android users. If the test yields interest among Netflix users, the streaming giant could expand its availability to other devices, according to The Verge. 
Testing new features
Netflix also recently announced that it's planning to launch a new "Shuffle Play" feature in the first half of 2021 following tests last summer. The feature lets consumers choose to have Netflix select content for them based on their viewing history.
The shuffle option is geared toward people who turn on Netflix "and they're not really sure what they want to watch," Netflix COO and chief product officer Greg Peters said earlier this month. 
"It's really working for us where our members can basically indicate to us that they just want to skip browsing entirely, click one button and we'll pick a title for them just to instantly play," Peters said during the company's Q4 investor interview Tuesday. "And that's a great mechanism that's worked quite well for members in that situation."