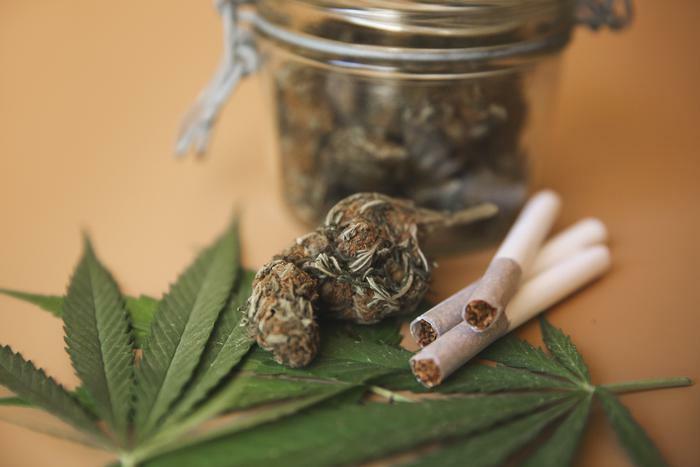 While many consumers have started using cannabis to support their physical and mental health, a new study conducted by researchers from Penn State explored some of the risks associated with the substance. 
According to their findings, cannabis absorbs many toxic heavy metals. When ingested, these metals may pose a risk to consumers' long-term health. 
"Heavy metals, such as lead, mercury, cadmium, and chromium, are known to be carcinogenic," said researcher Louis Bengyella. "The heavy-metal content of cannabis is not regulated; therefore, consumers could unknowingly be exposed to these toxic metals. This is bad news for anyone who uses cannabis but is particularly problematic for cancer patients who use medical marijuana to treat the nausea and pain associated with their treatments." 
Dangers of ingesting heavy metals
For the study, the researchers analyzed earlier studies that evaluated how cannabis is impacted by heavy metals. This included how heavy metals can impact consumers' health, how agricultural trends can impact how much metal the cannabis plant absorbs, and the ways that cannabis is used in phytoremediation (the use of plants to remove pollutants from the air or soil). 
From a consumer health standpoint, the researchers learned that heavy metals can damage important compounds in the body when they are ingested, including proteins, lipids, and enzymes. The team says this ultimately increases the chances of developing serious long-term diseases like cancer. 
"Cannabis consumed in combustive form represents the greatest danger to human health, as analysis of heavy metals in the smoke of cannabis revealed the presence of selenium, mercury, cadmium, lead, chromium, nickel, and arsenic," said Bengyella. "It is disturbing to realize that the cannabis products being used by consumers, especially cancer patients, may be causing unnecessary harm to their bodies." 
Changing the growing processes
To ensure that consumers are only reaping the benefits of using cannabis and avoiding potential health risks, the researchers explained that growers can make healthier and more sustainable choices. 
In addition to choosing land areas that haven't been exposed to these dangerous metals, the team also recommends choosing different types of cannabis plants that aren't as likely to absorb harmful chemicals. 
"The problem is at the level of the consumer who uses cannabis products, but the solution must come at the agricultural level," said Bengyella. "We believe that is where we should hammer hard and solve the problem."