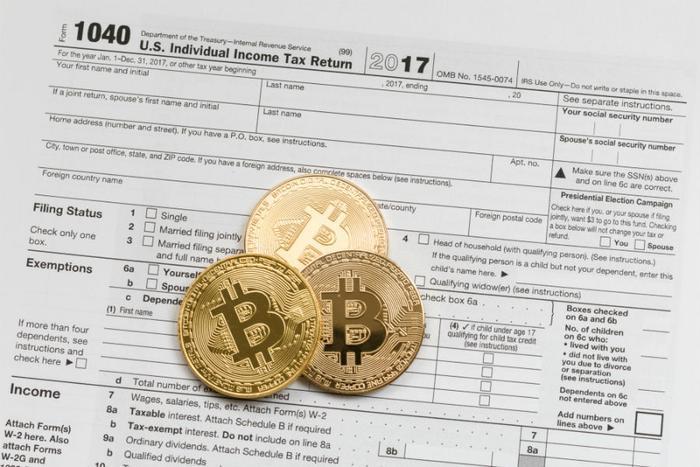 Throughout the month of August, the IRS will be sending out warning letters to roughly 10,000 taxpayers reminding them that earnings from cryptocurrency trades must be reported in federal tax filings.
The agency said it found the names of taxpayers known to have a cryptocurrency trading account "through various ongoing IRS compliance efforts." 
"Taxpayers should take these letters very seriously by reviewing their tax filings and when appropriate, amend past returns and pay back taxes, interest and penalties," IRS Commissioner Chuck Rettig said in a press release about the letters. 
"The IRS is expanding our efforts involving virtual currency, including increased use of data analytics," Rettig added. "We are focused on enforcing the law and helping taxpayers fully understand and meet their obligations."
Enhancing compliance efforts 
Cryptocurrency investors who receive a letter aren't necessarily slated to be audited; the letters mainly serve as a reminder to pay taxes on any cryptocurrency sold. However, one of the three types of letters being sent out does require a response or the recipient will be audited. 
Those who receive a letter and have not accurately reported virtual currency transactions from the past few years are "urged to correct their returns as soon as practical." Failure to accurately report earnings through cryptocurrency trading can result in penalties including jail time and a fine of up to $250,000. 
"The IRS will remain actively engaged in addressing non-compliance related to virtual currency transactions through a variety of efforts, ranging from taxpayer education to audits to criminal investigations," the agency said.