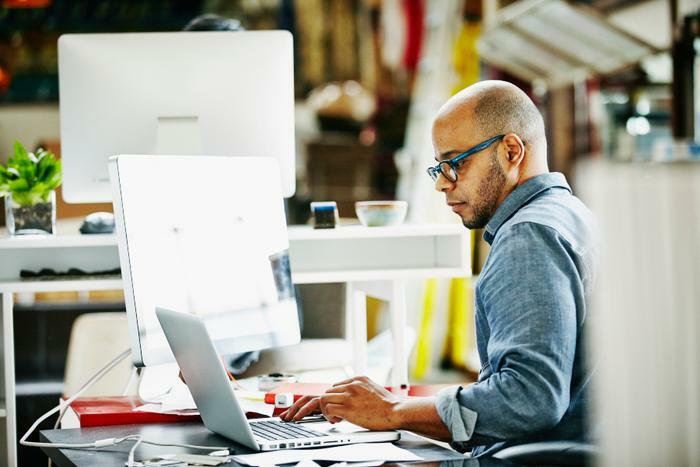 With much of the world turning virtual during the COVID-19 pandemic, having access to the internet and working computer equipment has been more essential than ever. While disparities in internet access have been a longstanding issue, the pandemic has highlighted how a lack of these services can affect consumers financially. 
According to findings from a new study conducted by researchers from the University of Houston, having consistent access to the internet and an understanding of information technology (IT) skills tends to lead to better job prospects and higher-earning positions. 
"Unemployment and low wages remain pressing societal changes in the wake of increased automation, more so for traditionally disadvantaged groups in the labor market, such as women, minorities, and the elderly," the team wrote. "However, workers who possess relevant IT skills might have an edge in an increasingly digital economy." 
Expanding access to internet services
To better understand how internet access and computer skills put consumers in a better economic position, the researchers pulled nearly a decade's worth of data from a Turkish Statistical Institute survey. Respondents answered questions about their income level, occupation, household internet use, and IT knowledge. 
The survey clearly revealed that participants who had consistent internet access and basic computer skills had an employment advantage. Not only were these participants more qualified for jobs, but they were able to correspond with hiring managers and interview virtually. Ultimately, these factors also led to making more money because participants with the strongest IT skills had the highest salaries. 
This was true even when specific positions didn't require a working computer knowledge. Employers were more attracted to applicants who had experience with basic things like sending emails or saving files. 
"Very few people can get these skills from their employer," Pavlou said. "Workers are expected to obtain these IT skills themselves, in order to get a job in the first place. And the less-privileged population they are, the harder time they have obtaining these skills that require computer equipment and internet access." 
How does the pandemic play a role?
Though these findings looked at earnings and job opportunities prior to the COVID-19 pandemic, Pavlou and his team believe that the last year of remote working and schooling will undoubtedly impact consumers moving forward. As more and more aspects of our lives become digital, it's more important than ever for consumers to have access to the internet and the skills to utilize internet-enabled devices. 
"The digital divide is a major societal problem," said Pavlou. "I think the pandemic will make it even more pronounced. People with basic IT skills will have access to more opportunities, and it is imperative for educational institutions to provide these IT skills, especially in traditionally-disadvantaged populations."