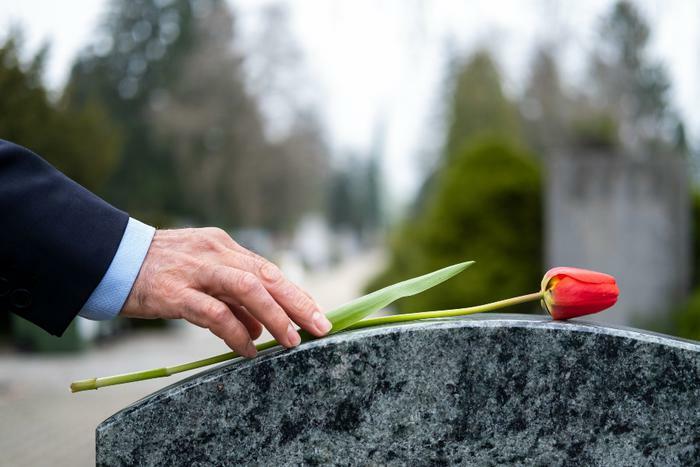 A new study conducted by researchers from the American College of Cardiology explored how dealing with the loss of a family member may affect consumers' heart health. Their findings showed that heart failure (HF) patients who experience the death of a loved one may have a higher risk of dying themselves. 
"The association between bereavement and mortality was not only observed in cases of loss due to cardiovascular disease and other natural causes, but also in cases of unnatural deaths," said researcher Hua Chen.
"Our finding that bereavement was associated with mortality in HF patients contributes to and extends the existing literature regarding role of stress in prognosis of HF and is consistent with studies reporting associations between bereavement and increased risk of incident cardiovascular conditions."  
Grief and heart health concerns
For the study, the researchers analyzed data from over 500,000 heart failure patients who were either enrolled in the Swedish Heart Failure Registry from 2000-2018 or who had received a heart failure diagnosis between 1987 and 2018. The team followed up with the participants over the course of several years and looked at the Cause of Death Register to determine the link between grief and heart health. 
The team ultimately identified a link between grieving and heart failure. The greatest risk came after losing a spouse, as the study participants had a 20% higher risk of death. Losing a sibling, child, or grandchild yielded similar risks for those struggling with both heart failure and grief. 
The researchers also identified other risk factors that could impact how heart failure patients deal with loss. The study showed that losing multiple family members increased the risk of heart failure patients' death by 35%. 
The team found that the risk of death was highest within the first week of losing a loved one. In that first week, the risk of death after losing a spouse shot up to 113%, while the risk of death after losing a child went from 10% to 31% in that time. In general, heart failure patients had a nearly 80% higher risk of death within the first week after experiencing a loss. 
The researchers explained that heightened stress during the grieving process may be responsible for the increased risk of death. They hope these findings inspire greater support and mental health resources for heart failure patients after losing a family member. 
"The findings of the study may call for increased attention from family members, friends, and involved professionals for bereaved heart failure patients, particularly in the period shortly after a loss," said researcher Krisztina László.