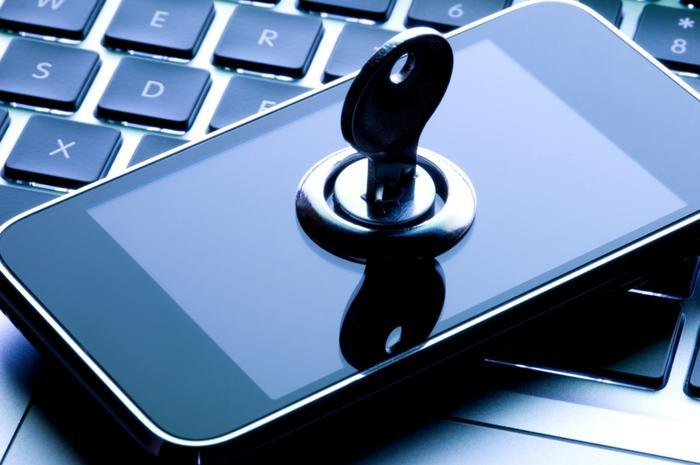 A Google researcher has demonstrated an Apple security vulnerability that could have allowed hackers to gain full access to a person's iPhone. A cyberattacker could have exploited the flaw without having the user download malware or click on a suspicious link. To fall victim, a user would have only had to be within Wi-Fi range. 
Ian Beer -- a security researcher with Google's Project Zero -- explained in a video this week that it was possible for a Raspberry Pi setup with off-the-shelf Wi-Fi adapters to steal photos from an iPhone in a different room in a matter of minutes. The same security vulnerability also allowed Beer to repeatedly reboot 26 iPhones at the same time. 
Apple fixed the vulnerability in May, but Beer said he spent six months looking into the issue.
"Imagine the sense of power an attacker with such a capability must feel," Beer said in a blog post. "As we all pour more and more of our souls into these devices, an attacker can gain a treasure trove of information on an unsuspecting target."
Full access to a device
Through his extensive research, Beer found a "wormable radio-proximity exploit" that allowed him to gain "complete control over any iPhone in my vicinity." He said he was able to view phones, read emails, copy private messages, and monitor everything that happens on a device in real-time. 
"The takeaway from this project should not be: no one will spend six months of their life just to hack my phone, I'm fine," he wrote. "Instead, it should be: one person, working alone in their bedroom, was able to build a capability which would allow them to seriously compromise iPhone users they'd come into close contact with."
Beer said he hadn't seen any evidence that the flaw was exploited prior to being fixed, but he said consumers can never be too careful when it comes to the security of their mobile devices. Issues like these are likely to surface again. 
"As things stand now in November 2020, I believe it's still quite possible for a motivated attacker with just one vulnerability to build a sufficiently powerful weird machine to completely, remotely compromise top-of-the-range iPhones," Beer said.