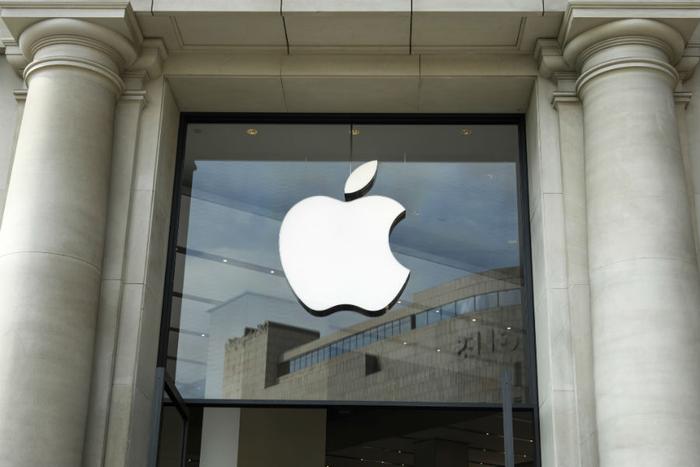 The FBI has arrested a former engineer at Apple on charges of stealing company secrets on behalf of a Chinese start up.
A complaint, filed in federal district court in California, says Xiaolang Zhang, who worked on Apple's autonomous car project for two and a half years, was taken into custody over the weekend as he attempted to board a plane for China.
The complaint charges that Zhang downloaded proprietary data before resigning in May, telling Apple he was returning to China to care for a family member. At the same time, he disclosed to his former employer that he planned to take a job with Xiaopeng Motors, a new electric car company affiliated with Alibaba, China's counterpart to Amazon.
"Apple takes confidentiality and the protection of our intellectual property very seriously," the company said in a statement.
Downloading sensitive information
Apple said it is cooperating with federal prosecutors and will do all it can to make sure anyone found guilty of stealing trade secrets is held accountable for their actions. The company said Zhang's job at the company involved designing and testing circuit boards for Apple's autonomous car project.
The complaint notes that Apple became suspicious after Zhang told his superiors about his plans. When he appeared evasive during questioning, the complaint says, he was asked to turn over his work-related electronic devices.
The company says a forensic examination revealed that Zhang's network activity surged in the days before his resignation, including "bulk searches and targeted downloading copious pages of information."
Surprise revelation
While the incident may play into the current hot topic of the trade war, and the Trump administration's charge that China routinely steals intellectual property from U.S. firms, CNBC said it found an even more significant take away.
The business news network said that buried deep within the complaint is the fact that more than 5,000 Apple employees are currently working on the company's autonomous vehicle project, many more than previously thought.
The complaint reveals that about 3.7 percent of Apple's 135,000 employees are working on the top secret project. That suggests Apple's autonomous car project is much larger than first thought.
Earlier this year, when tech site ZDNet ranked the top autonomous car projects, it placed General Motors at the top of the list, followed by Waymo. Apple did not crack the top 10.