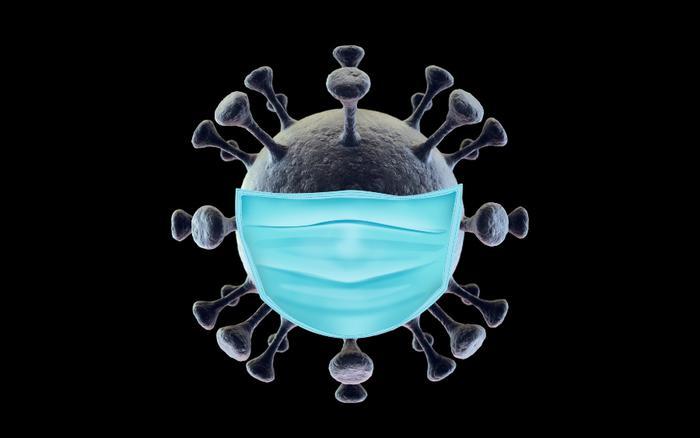 Consumers can now purchase fully transparent surgical masks, making it easier to communicate with hearing-impaired people while abiding by face-covering requirements.
ClearMask LLC, a privately held U.S. medical supply company, says its transparent mask, which got U.S. Food and Drug Administration (FDA) approval in early April, is in production and can be purchased online.
According to the company, it's the world's first FDA-cleared, fully transparent surgical mask that can be used in hospitals, clinics, schools, retail, hospitality, and other settings. It meets applicable ASTM Level 3 requirements for fluid resistance and flammability.
The mask was developed before the coronavirus (COVID-19) pandemic, but it was quickly viewed as a practical alternative when traditional masks and face coverings began to present problems for people who depend on reading lips in order to effectively communicate.
The company's timing was spot-on. Johns Hopkins University graduate students and alumni started working on a transparent mask in 2017 because a company co-founder, who is deaf, had an adverse experience during her surgery. She was unable to communicate with the medical team performing the procedure.
Improved visual communication
Work on the mask began and was completed earlier this year, just as the pandemic began to spread across the globe. The FDA quickly gave its approval and mass production has now begun.
"After three years of research, development, and testing, we are thrilled to bring a human-centered mask to everyone who needs it, especially those who can benefit from improved visual communication, such as children, older adults, deaf and hard of hearing people, and those who do not speak the same language," said company president Allysa Dittmar.
The masks are designed specifically for medical facility use, but the company also offers a non-medical, consumer face mask that similarly helps to improve visual communication and provide protection at a lower price. 
ClearMask says the new consumer masks offer benefits to different communities in need, including state emergency management agencies and essential workers. The company is selling the products directly to consumers through this website.