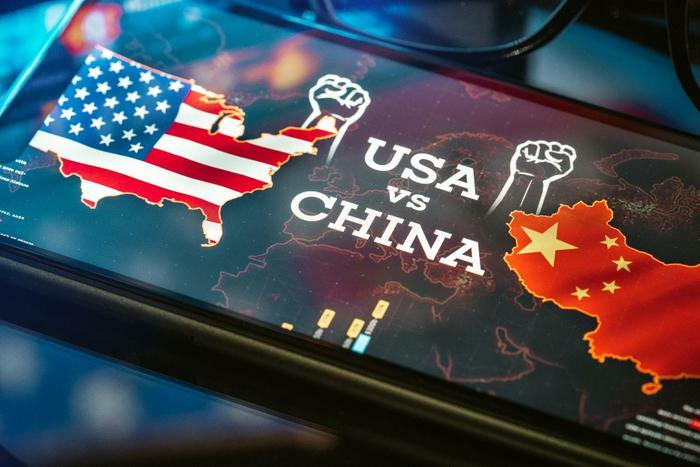 Less than six months after banishing China Telecom from the U.S. over privacy concerns, the Federal Communications Commission (FCC) has revoked the authority of two other companies that are state-owned entities of China.
ComNet, along with its parent company Pacific Networks, will no longer be able to offer service in the U.S. due to similar privacy concerns. After a thorough review of the companies' practices, the FCC concluded that they had the potential to threaten U.S. security via its telecommunications infrastructure.
Both ComNet and Pacific Networks have 60 days to discontinue all domestic and international services emanating from within the U.S.
Despite the companies' efforts to defend themselves, an FCC investigation concluded that they were "subject to exploitation, influence and control by the Chinese government" and "highly likely to be forced to comply with Chinese government requests without sufficient legal procedures subject to independent judicial oversight."
Officials feared that the companies were in a position to monitor, store, disrupt, or misroute communications in the U.S., which could allow them to engage in espionage and other harmful activities against the U.S.
Network security equals national security
China may have been the country in the FCC's crosshairs for this investigation, but it's not the only country that's being examined in light of the war between Russia and Ukraine.
"Our network security has never been more important. As events in Ukraine continue to unfold, reports indicate that hackers acting on behalf of Russia are seeking to sabotage Ukraine's networks – utilizing new ways of attacking critical infrastructure, financial, and governmental networks, both in cooperation with other hackers and on their own," FCC Commissioner Geoffrey Starks commented. 
"While we have yet to see a coordinated attack on American networks, we cannot ignore the capabilities of Russian state actors, which one technology company estimates are responsible for nearly 60 percent of all state-sponsored cyberattacks."
Speaking directly to consumers, Starks equated network security with national security. 
"Today's action is another positive step towards protecting our national security, but clearly we must continue to rise to the challenges of the day," he stated.