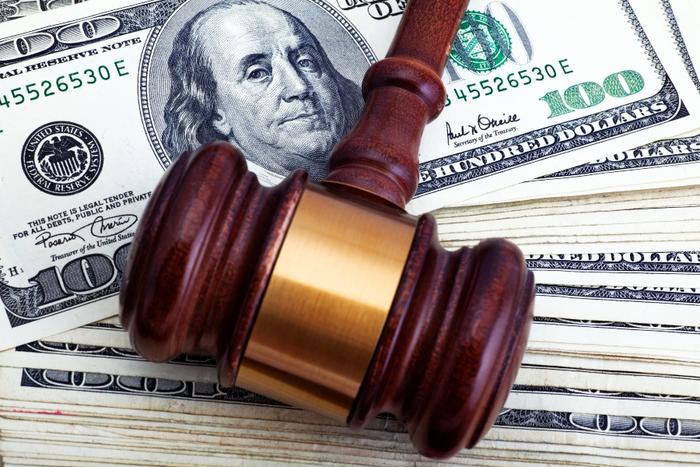 Many consumers might want to take a nice cruise to the Bahamas, but far fewer would want to be targeted for this type of vacation with relentless spam phone calls. 
That's what the Federal Trade Commission (FTC) says happened in the case of Grand Bahama Cruise Line LLC (GBCL). The agency is fining the company and six other defendants for allegedly placing millions of robocalls hocking free trips between Florida and the Bahamas.
The FTC's complaint states that GBCL hired telemarketers to place calls to consumers across the U.S. between 2014 and 2017. The company allegedly bought call lists from lead generators and conducted illegal surveys to single out potential customers. 
While these types of calls are already problematic, the FTC says the company never exempted consumers who were signed up on the National Do Not Call Registry. It also purportedly transmitted inaccurate caller ID information in violation of the Telemarketing Sales Rule (TSR).
Substantial civil penalties
The FTC's proposed settlement would include fines totalling $7.8 million from the defendants and would ban them from violating the TSR in the future. While the fine is expected to be suspended due to an inability to pay, the defendants have not agreed to the settlement thus far.
"This case shows the FTC's sustained effort to tackle illegal robocall operations that bombard consumers with unsolicited calls. It also demonstrates that anyone who provides substantial assistance to illegal robocall operations may be liable for substantial civil penalties," said Andrew Smith, the FTC's director of the Bureau of Consumer Protection.
A copy of the FTC's full complaint can be viewed here.