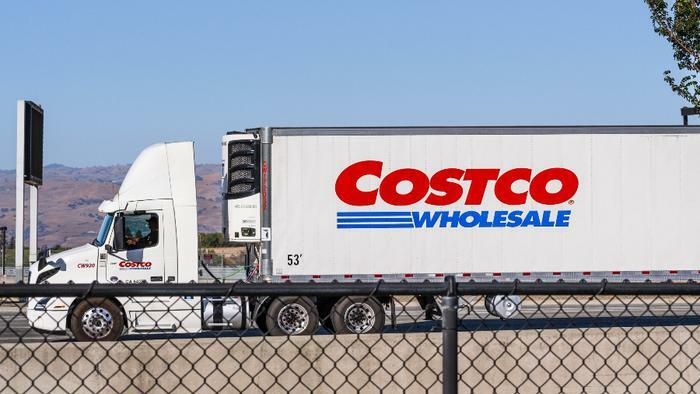 After 16 months of allowing seniors to have their own personal space and shopping hours, Costco is dropping that perk. Effective Monday, July 26, the 9 a.m. to 10 a.m. Senior Operating Hours will end, and Costco warehouses will resume regular operating hours.
In making the announcement on its COVID-19 updates page, the company said some locations are already changing operating hours. Those include mostly California locations and the company's Honolulu location.
Costco has undergone a couple of changes lately. It closed all of its photo centers in February but also brought back its much-loved food sampling service.
Special hours at other retailers 
At last check, many of Costco's peers were sticking with special hours for seniors and others. Here are some bigger names that are worth mentioning:
Sam's Club: When ConsumerAffairs checked Sam's Club's website for an update, early shopping hours for seniors and those with disabilities or compromised immune systems every Tuesday and Thursday from 7 a.m. to 9 a.m. were still listed.
Walmart: Reports suggest that the retailer is keeping its dedicated shopping time for seniors 60 and older and those who are most vulnerable to COVID-19. Those hours are from 6 a.m. to 7 a.m. on Tuesdays.
Target: The company says on its website that it is still reserving the first hour of shopping each Tuesday and Wednesday to support vulnerable guests, including seniors and those with underlying health concerns. 
Aldi: The company's latest update says some ALDI stores have adjusted their opening hours of operation to 8:30 a.m. daily and that it will continue to reserve the first hour of business on Tuesdays and Thursdays for vulnerable shoppers. 
While that information is the most up-to-date that ConsumerAffairs was able to gather, it's always possible that local stores could change hours without notice. For consumers who depend on special shopping hours, it might be wise to use the store finder for each retailer and double-check to see if there are listed store hours. It would also be smart to call a specific store just to make sure.