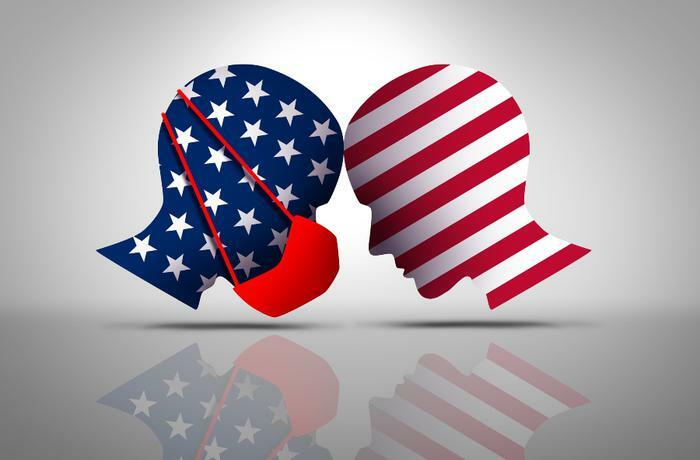 Coronavirus‌ ‌(COVID-19)‌ ‌tally‌ ‌as‌ ‌‌compiled‌‌ ‌by‌ ‌Johns‌ ‌Hopkins‌ ‌University.‌ ‌(Previous‌ ‌numbers‌ ‌in‌ ‌parentheses.)‌ 
Total‌ ‌U.S.‌ ‌confirmed‌ ‌cases:‌ 35,143,810 (35,007,771)‌
Total‌ ‌U.S.‌ ‌deaths:‌ 613,834 (613,231)
Total‌ ‌global‌ ‌cases:‌ 199,162,828 (198,519,853)
Total‌ ‌global‌ ‌deaths:‌ 4,240,761 (4,228,484)‌
The return of the mask mandate
One state, several counties, and a handful of retailers have begun to react to the latest mask guidance from the Centers for Disease Control and Prevention (CDC), requesting even fully vaccinated people wear masks while indoors in public spaces.
Louisiana is the first state to reimpose a statewide mask mandate. Several San Francisco area counties have joined Los Angeles and Sacramento counties in doing the same.
McDonald's and Home Depot are now requiring employees and customers to wear masks. Target has a mask mandate in areas of "substantial" or "high" spread.
CDC warns against travel to another 16 destinations
While travel has surged in the last two weeks, the spike in COVID-19 cases caused by the Delta variant threatens to keep more people at home. The CDC added 16 more destinations to places that have a "very high" risk of infection this week.
The additional destinations include Greece, Ireland, and the U.S. Virgin Islands. The CDC said people traveling to those international destinations must be fully vaccinated.
"Fully vaccinated travelers are less likely to get and spread COVID-19," the CDC said. "However, international travel poses additional risks, and even fully vaccinated travelers might be at increased risk for getting and possibly spreading some COVID-19 variants."
Some scientists question data used to revise mask guidance
Health experts at the CDC used a report of widespread infections at Provincetown, Mass., to revise their mask guidance. But the Wall Street Journal reports that some officials within the health agency question whether the data, which was not peer-reviewed, is actually meaningful. 
They reportedly argue that more testing needs to be done, including tests that measure how infectious virus particles are.
"There's no one-to-one relationship between high viral load and infectivity, but we're always making decisions based on imperfect data," former CDC Director Tom Frieden told the Journal.
Around the nation