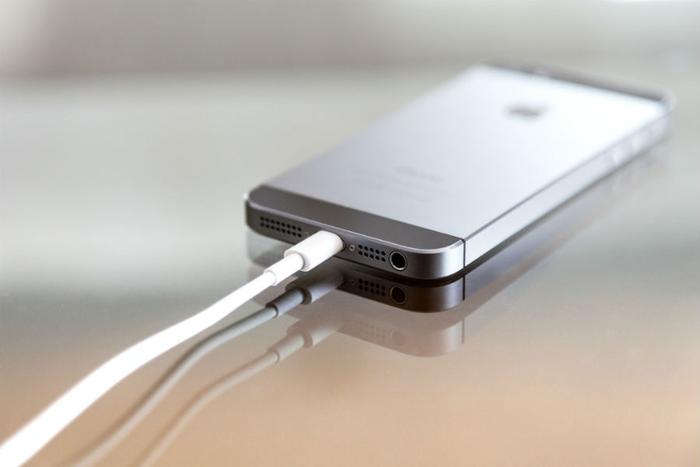 In an interview with ABC News, Apple CEO Tim Cook said that iPhone users will soon be able to switch off the functionality that slows down iPhones as their batteries degrade.
Cook once again apologized for the lack of transparency surrounding the motivation to slow the processors down in older iPhone models. "We deeply apologize to anyone that thinks we had some other kind of motivation, cause our motivation is always the user," he said.
Cook's comments came in the wake of huge criticism and several lawsuits slamming the tech giant for allegedly slowing down older iPhones. In an effort to make amends, the company recently slashed the price of battery replacements from $79 to $29.
Greater transparency
The new update will allow users to keep tabs on their iPhone's health, the company said in its public apology letter regarding the recent iPhone slowdown debacle.
"Early in 2018, we will issue an iOS software update with new features that give users more visibility into the health of their iPhone's battery, so they can see for themselves if its condition is affecting performance," the statement said.
However, in his interview with ABC News, Cook advised users not to bypass the artificial performance degradation, warning that it could result in unexpected restarts while using the phone.
"We will tell somebody saying we're slightly reducing, or we're reducing your performance by some amount in order to not have an unexpected restart, and if you don't want it, you can turn it off," Cook said.
"Now, we don't recommend it because we think that people's iPhones are very important to them and you never can tell when something is so urgent [that an unexpected restart could have a negative effect]."
The feature will be released next month in a developer version of iOS before being rolled out to the public.