Do the effects of quarantine from the COVID-19 virus make you feel a little stir-crazy? Are you running out of projects to do? Do you need a break from your self-isolation routine? Try out one of these skills to help get you through your quarantine time.
Enjoy meditation
Meditation can be an excellent skill to learn, especially when you feel a bit (or a lot) out of sync with life. Meditating can help lower stress levels, allow you to connect better with yourself and others, improve your focus and reduce mental noise. The Daily Calm and Headspace both offer free tools, from beginners to advanced.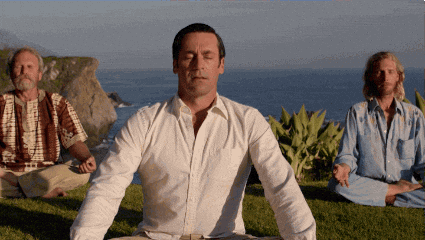 Sharpen your cooking skills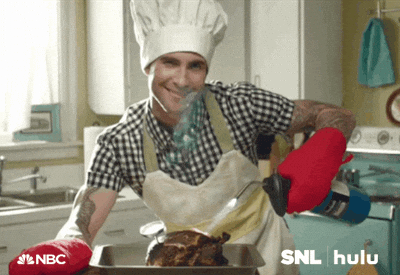 Learning how to cook can help take up some of your free time and save you some cash. Learning the basics of cooking in the book "Salt, Fat, Acid, Heat" is a great way to build a foundation you need to make a wide range of recipes.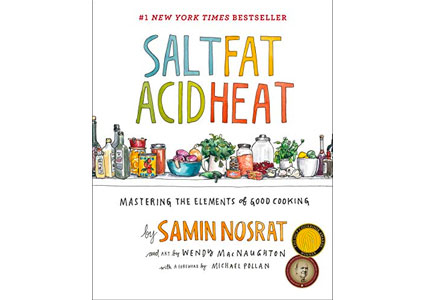 Hard-cover and kindle available
Contains 100 essential recipes
Learn basic coding
Do you love The Matrix? Have you ever wanted to learn how to code? Learn the basics of HTML, CSS and Javascript with General Assembly's Dash Program.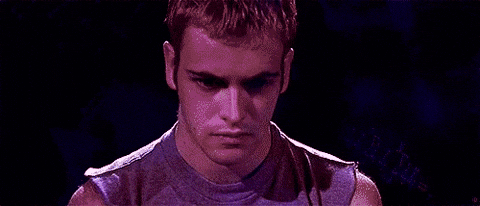 Learn a new language
When we can travel, who is taking a trip? Me, moi, 我, ਮੈਨੂੰ, мне! If you are like me and want to plan a big trip, DuoLingo helps with free online language courses. Other benefits to learning another language include boosted brain power, improved memory, sharpening of the mind and enhanced decision-making skills.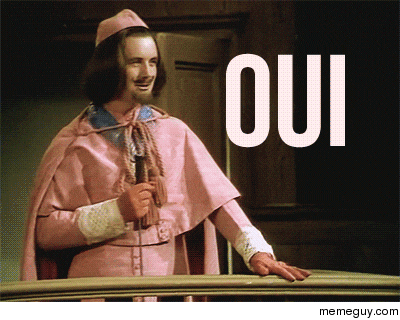 Take interesting online courses
Yale is offering several free online courses for those looking to further their education. Some of the courses available include Astronomy, History of Art and Physics.
View course list on Yale's Website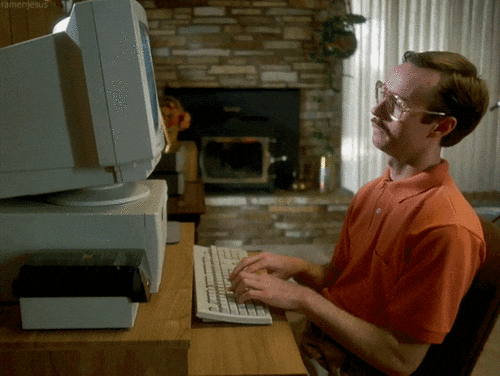 Learn to play the guitar
Bored out of your mind? Ready to be the rockstar of your living room? Learning how to play guitar enhances your coordination, teaches you discipline and enhances your creativity. Fender is offering three months free through Fender Play. This platform uses instructor-guided videos to teach how to play songs from Jason Aldean to TLC to Green Day.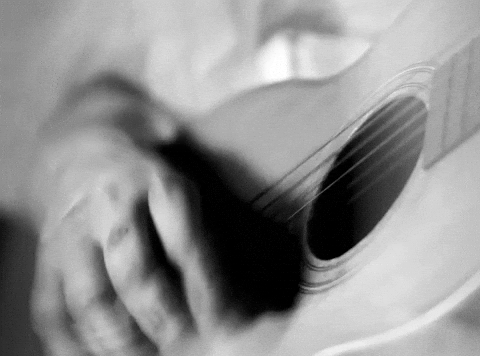 Be a better artist
Painting promotes an optimistic attitude, nurtures emotional growth and provides stress relief. Channel your inner Bob Ross by using these styles: abstract, landscape and animals, such as your puppers.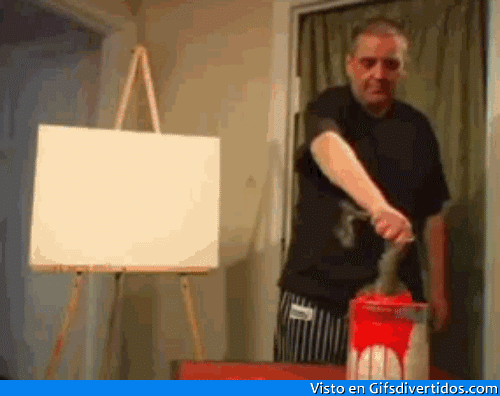 Better your mobile photography
Mobile photography is a great way to utilize something we already have on us at all times. Learning new photography techniques with your phone gives new life to your walking route that you've been using during the quarantine. Several YouTube videos have key tips on how to improve your mobile photography skills.
Take your learning to the next level with an online school
Maybe you're looking for more than a short-term hobby. Do you want to follow a new career path or learn a whole new subject? Check out platforms for online courses or some online colleges.
Or, if you're looking to teach your kids while they're out of school, consider examining great online homeschools.