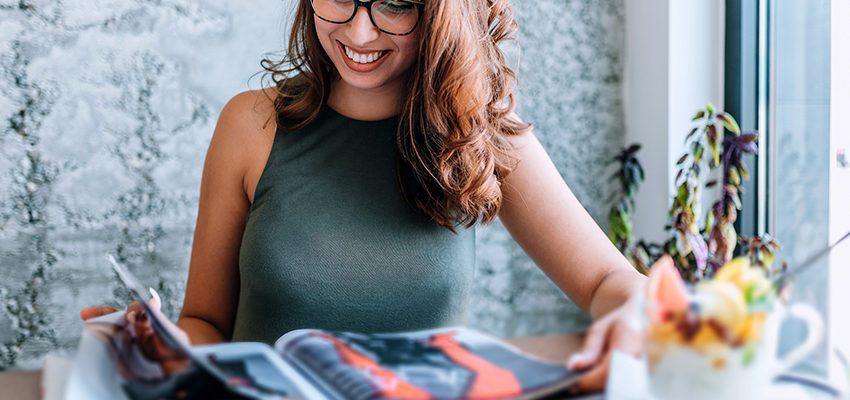 There's not much better than receiving your favorite magazine in the mail, rushing inside and sinking into a cushy armchair with your favorite beverage while you flip through the pages. Check out our top 7 magazine picks for recreational and educational reads.
National Geographic
National Geographic is an excellent magazine with beautiful nature photography and interesting articles. Kids are in awe of the pictures (okay, we are, too), and older readers enjoy the unique editorial content covering topics as diverse as spelunking, Sputnik or an inside look at the life of a key-keeper in the Vatican.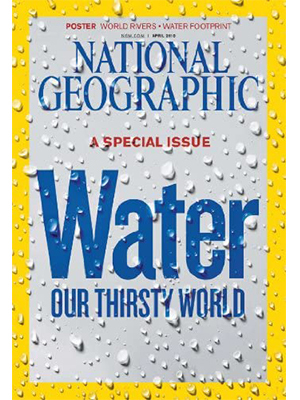 Nature, science and technology
$24 a year, 12 issues
Condé Nast Traveler
The name "Condé Nast" is reasonably well known, but not many people know the secret behind the Condé Nast Traveler magazine. Its writers travel anonymously to stunning locales around the world and pay their own way — no company credit cards here. As a result, writers must find affordable, accessible sights to see and places to eat. The magazine reads like a sleuth revealing his or her mission findings, and the pictures are something to behold.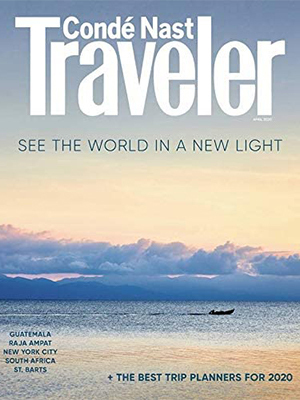 Written by travelers visiting covertly
$5 a year, 8 issues
Popular Science
Science is a fascinating subject, but we've found some magazines are too technical for everyday readers. However, Popular Science is a good option for a more laidback read. The magazine covers the latest in gadgets and technology while remaining down-to-earth, focusing on products families and ordinary people might purchase someday.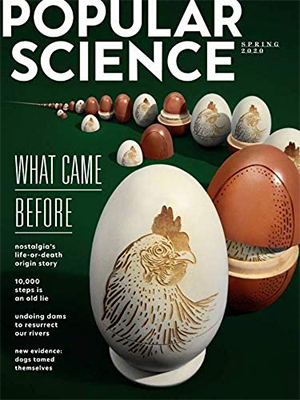 Covers new, cool technology
$3 a year, 6 issues
Popular Mechanics
Popular Mechanics appeals to more than just those interested in tinkering with electronics and household appliances. If you've ever asked yourself, "How does that work?" then Popular Mechanics is for you. The magazine explains how everyday products function and has recommendations for several household items.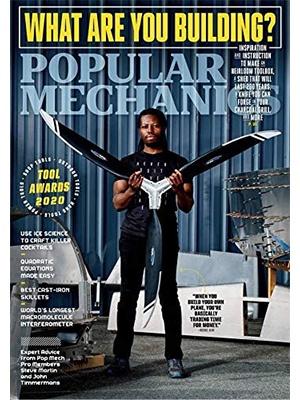 Discusses cars, electronics and health
$12 a year, 6 issues
Smithsonian
Smithsonian is an excellent choice for exploring general interests, covering topics like science, pop culture and the arts. Recent subjects include how other cultures celebrate Mother's Day, how to virtually adopt a plant and the world's most fascinating insects. One cool perk of subscribing to Smithsonian is receiving dining discounts for when you visit the Smithsonian Museum in person.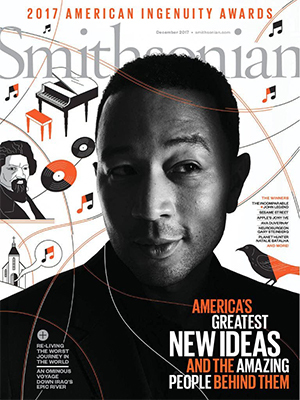 Covers popular culture, arts and sciences
$12 a year, 11 issues
Discover
Our favorite thing about Discover is its monthly columns — one recently included a doctor explaining a real-life medical emergency and how it was resolved. Other sections involve quick write-ups of the latest scientific breakthroughs, and the Blinded by Science column mixes humor and scientific inquiry for an amusing but enlightening read. It's the priciest mag on our list, but we like its human touch and whimsical approach to learning.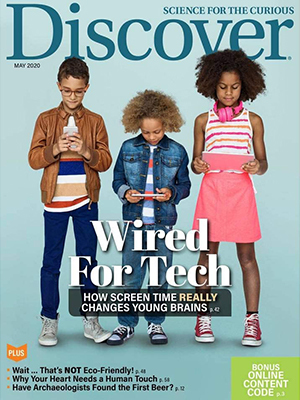 Good for political and science fans
$29.95 a year, 8 issues
Ask
If you ask us, Ask is a great option for kids, especially those 6 - 9 years old and interested in science and learning. Topics include the solar system, animal behavior and ecology. The reading level is challenging but not overwhelming, and we also like that the magazine is ad-free.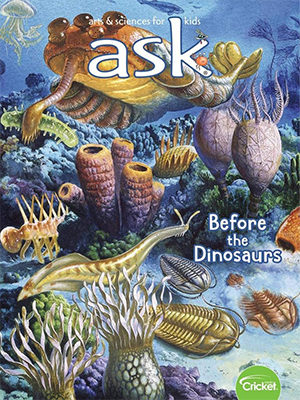 Fun for kids 7 - 10
$24.95 a year, 9 issues