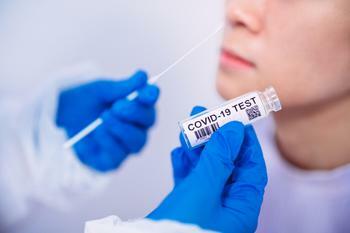 COVID-19 will no longer be considered a public health emergency after May 11
The pandemic may be over but people still get COVID-19. And if you would like to have a few home tests on hand, time is running out to get them for free. After May 11 there is no guarantee the insurance providers will foot the bill.
Since early in the pandemic, the U.S. Department of Health and Human Services (HHS) has required your insurance company to pay the out-of-pocket costs for up to eight tests per month. That mandate expires this week.
The reason for the change i...