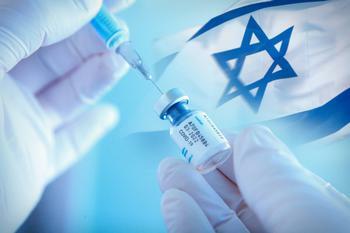 The country's health ministry says the vaccine remains effective at preventing severe illness and hospitalization
In a new report, Israel's health ministry said Pfizer's COVID-19 vaccine is just 39% effective in its country now that the Delta variant has emerged as the dominant variant. However, Israel said local data showed that the two-shot vaccine is still highly effective at preventing severe illness (88%) and in reducing the need for hospitalization (91%).
The Israeli statistics, which were published Thursday, do not align with recent data from the U.K. showing that Pfizer's va...