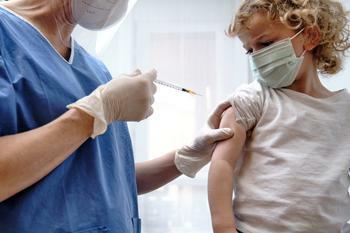 Health officials want more data on rare heart side effects in kids following vaccination
Pfizer and Moderna have reportedly increased the number of children enrolled in their vaccine trials in an effort to get more data on the rare heart-related side effects that children 5 to 11 years old have experienced after getting vaccinated. 
Citing sources familiar with the matter, the New York Times reported that the companies doubled the size of their studies at the prompting of the U.S. Food and Drug Administration (FDA). The agency asked the drugmakers to conduct...