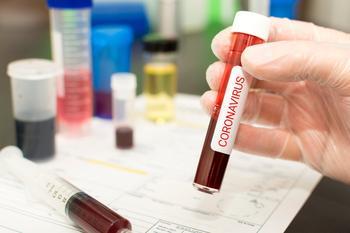 Five cases have been confirmed by the CDC
Cases of a potentially deadly outbreak of coronavirus are continuing to spread around the world and across the U.S. 
Over the weekend, the Centers for Disease Control and Prevention (CDC) released a statement confirming five cases in four different U.S. states -- Arizona, California, Illinois, and Washington. All five instances involved travelers who had visited the Wuhan area of China and returned home.
The CDC says that over 1,000 infections related to the outbreak have...