Health News
Check the FDA's expiration site before you toss your old ones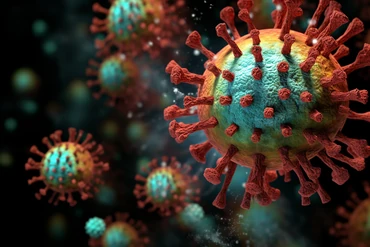 By

Gary Guthrie
With 906,433 active COVID-19 cases going on in the U.S. and COVID-related deaths up 12.5%, the Biden administration has decided that it would be smart money to stop forcing consumers to pay for COVID-19 tests and start handing them out for free again.
Every U.S. household can order 4 free COVID-19 self-tests. These tests should cover the EG.5 strain – nicknamed Eris, after the Greek goddess of discord and strife. 
In addition to being easy to use, self-tests can be taken ...