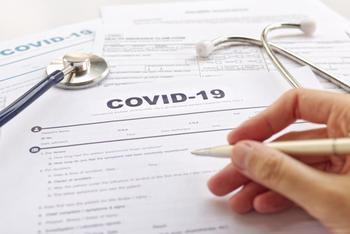 Experts say this may have affected access to care for the virus
A new study conducted by researchers from the University of Leicester is exploring ethnicity-related disparities in health care. According to their findings, the COVID-19 pandemic has worsened some of these inequities in the health care system. 
"As we now plan for recovery, improved surveillance, and risk factor management, it will be imperative that primary and specialist care services urgently focus on the disproportionate impact the pandemic has had on ethnic minorit...