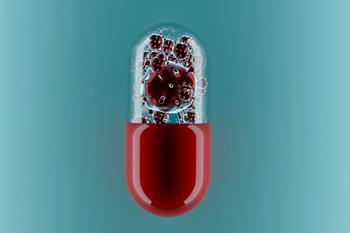 Experts say the drugs were associated with a lower risk of death and hospitalization
A new study conducted by researchers from Penn State found that a class of diabetes and obesity drugs may protect diabetics from contracting severe cases of COVID-19. 
According to their findings, diabetics who were taking glucagon-like peptide-1 receptor drugs (GLP-1R) up to six months prior to contracting COVID-19 were more likely to have better outcomes. They had a lower mortality risk, were less likely to be hospitalized, and were less likely to have respiratory issu...