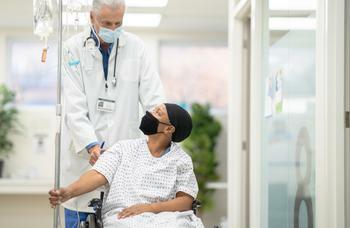 Experts say consumers undergoing chemotherapy should be aware of the potential health risks
A new study conducted by researchers from the Mayo Clinic explored some of the health risks that cancer patients face when receiving a COVID-19 vaccine.
According to their findings, certain cancer treatments, including chemotherapy, CDK 4/6 inhibitors, and treatments targeted at B cells, may weaken the immune response to the COVID-19 vaccine and increase the risk of infection. 
"It is important for patients with cancer who are receiving chemotherapy to receive a COVID-19 ...