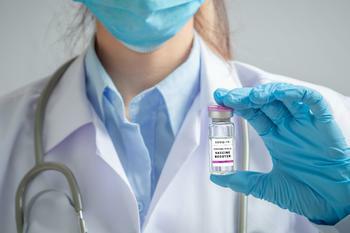 The FDA has cleared updated vaccines for booster use
A federal program to provide free COVID-19 tests to the public has been suspended until further notice because of a lack of funding. 
According to the official COVID.gov website where tests were previously available for order, a lack of Congressional funding has prompted this pause. Consumers now have until Friday, September 2 – or until supplies run out – to order free at-home COVID tests. 
In mid-January, President Biden created a program for consumers to order free at-...