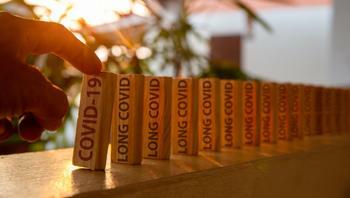 Kids may not need to be hospitalized to develop long-term COVID-19 symptoms
A new study conducted by researchers from the University of Texas Health Science Center at Houston explored some of the risks that kids face with mild cases of COVID-19. According to their findings, developing long COVID is still possible for kids with mild symptoms who don't require hospitalization. 
"We were interested in understanding if children impacted with an acute or severe infection of COVID-19 would go on to have persisting symptoms, or what we call long COVID,...