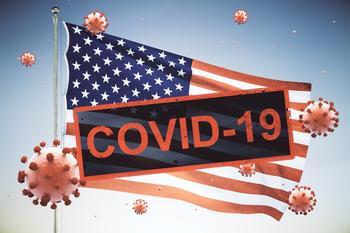 And why are some people still wearing masks?
Remember March 2020? Cases of COVID-19 began to fill U.S. hospitals and there was more than a little fear of this new virus.
For more than two years, COVID-19 dominated Americans' lives and brought massive changes to the U.S. economy. But with the quick development of vaccines and therapeutics, cases and deaths rapidly declined.
Months ago President Biden declared the pandemic is over and the Centers for Disease Control and Prevention (CDC) reduced its safety guidance. Bu...