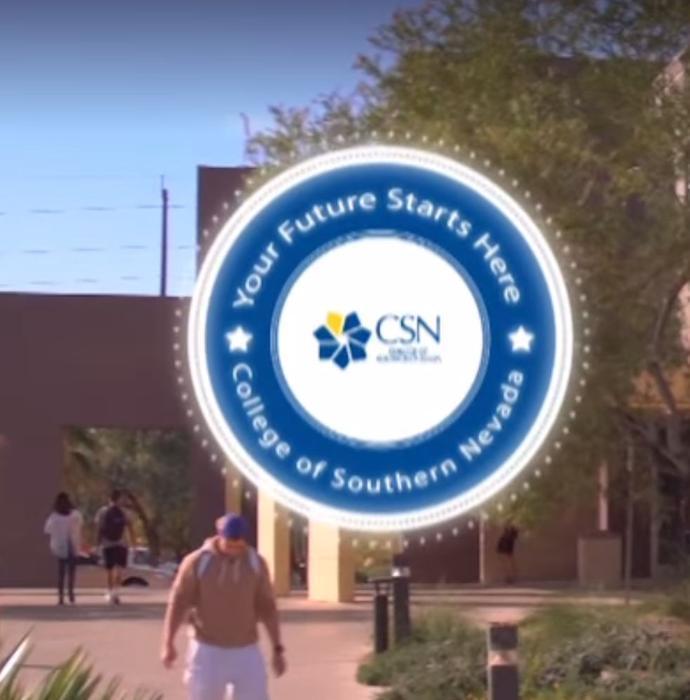 Technology has disrupted industry after industry, changing the landscape and usually resulting in lower costs to consumers. Ride-sharing platforms like Uber and Lyft and the lodging app Airbnb are just a few examples.
So here's an interesting question -- is technology, in the form of online courses, about to dramatically lower the soaring cost of higher education?
In some ways, that process has already started, but since the brick-and-mortar schools that have raised tuition over the years are mostly the ones offering online education, the decline has been gradual. Still, if you are willing to attend school completely online, the cost of a degree is much lower than it was just a few years ago.
Most affordable schools
SR Education Group, which compiles a list of online schools, recently published a list of colleges and what they charge in annual tuition. According to the rankings, the College of Southern Nevada charges $4,217 a year for online course tuition for associate's and bachelor's degrees.
Aspen University charges $4,750 and California Coast University charges $4,800 a year. Both are private, for-profit schools but College of Southern Nevada is public, non-profit.
Included on the list, with annual tuition below $8,000, are non-profit schools such as Marshall University, Lamar University, and University of Maryland - College Park. You can see the complete list here.
Costs could go down
While nearly all of these schools still have physical campus locations that must be maintained, it costs a lot less to provide online education. As U.S. News and World Report recently noted, schools' cost don't rise very much when they admit an increased number of online students. They still keep the number of instructors to a minimum and often employ computers to help with the grading.
But just how satisfying is it to get your degree completely online? OnlineCollegePlan.com recently completed a student satisfaction survey of students pursuing online degrees and found the most satisfying degree programs are offered by mostly public, non-profit colleges.
They might not be the most affordable, but they aren't the most expensive either. Topping the list in student satisfaction is the University of Minnesota Crookston, followed by Oregon State University, Northeastern, Indiana University, and Arizona State.
In many cases, attending an online school based in the state where you live will qualify you for in-state tuition, adding to the savings.