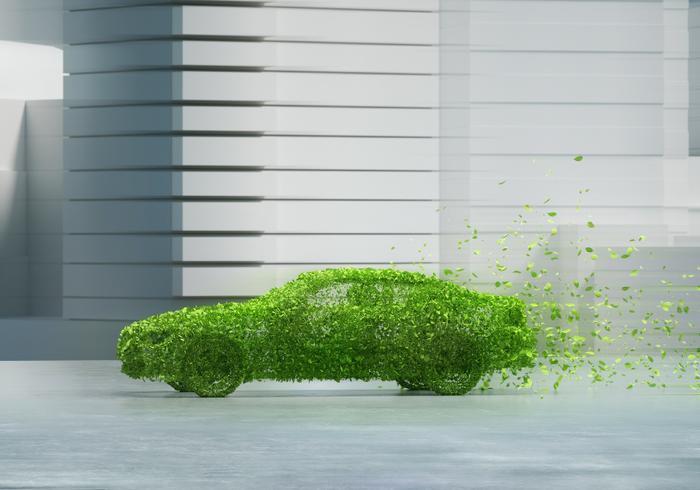 The new year is officially underway, and Uber is recommitting to some of the green initiatives that it promised to undertake towards the end of 2020.
On Tuesday, the company announced that it will be expanding its Uber Green ride option to over 1,400 more North American cities and towns. The offering allows riders to choose either an electric vehicle or a hybrid vehicle as their mode of transport. Drivers who have an eligible vehicle can earn a small bonus from each completed trip, and some of the money also goes towards greater adoption of electric vehicles. 
Uber is also adopting Uber Green into its Uber Pass membership service. Consumers who are enrolled in that program can receive 10 percent off on Green trips and on standard rides.
More sustainability efforts
Also included in Uber's announcement was information on two new initiatives it has joined to help fight climate change. The first is its enrollment in the Zero Emissions Transportation Association (ZETA), which is advocating for policies that will allow 100 percent electric vehicle sales in the U.S. by 2030. 
"For the first time in a generation, transportation is the leading emitter of U.S. carbon emissions. By embracing EVs, federal policymakers can help drive innovation, create hundreds of thousands of new jobs and improve air quality and public health," Joe Britton, ZETA's executive director, said in November.
The second initiative Uber has joined is Amazon's and Global Optimism's Climate Pledge, which seeks to meet the climate goals outlined in The Paris Agreement on a shorter timeline.
"Uber's work to have 100% of rides taking place in zero-emission vehicles, on public transit, or with micromobility by 2040," aligns with this pledge, the company said.