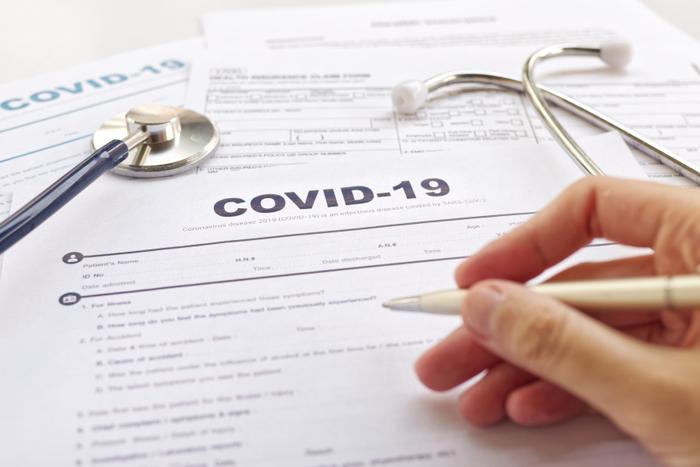 A new study conducted by researchers from the University of Leicester is exploring ethnicity-related disparities in health care. According to their findings, the COVID-19 pandemic has worsened some of these inequities in the health care system. 
"As we now plan for recovery, improved surveillance, and risk factor management, it will be imperative that primary and specialist care services urgently focus on the disproportionate impact the pandemic has had on ethnic minority populations," said researcher Kamlesh Khunti. 
Heightened issues in health care
For the study, the researchers analyzed the structure of health care systems in both the U.S. and the U.K. They looked closely at education, neighborhood resources, housing, employment opportunities, and food, and the ways that disparities in these areas also affected access to health care.
Ultimately, the team found that a lack of attention to issues that are outside of health care is likely to affect minorities in the health care system, and this became especially true throughout the COVID-19 pandemic. The study showed that minorities had a higher risk of exposure to COVID-19, were more likely to struggle to get access to quality health care for the virus, and were more likely to have pre-existing conditions that worsened the virus. 
The researchers explained that several factors are responsible for these conditions – overcrowded living conditions, having jobs as essential workers, health insurance status, access to medical care, and pre-existing conditions, like diabetes. 
"Diabetes is a risk factor for severe COVID-19, and the combination of ethnic disparities may have contributed to the inequality of coronavirus outcomes for those living with the condition," Khunti said. 
While efforts have been made to mitigate the effects of the COVID-19 virus, these findings point to bigger structural issues that continue to face minority consumers. The researchers say policymakers need to do more work to break down some of the structural inequities that have been plaguing minorities long before the pandemic. 
"Only by taking a long-term, holistic view of health care will we, and particularly our most vulnerable populations, be able to cope better with future pandemics," said Khunti.