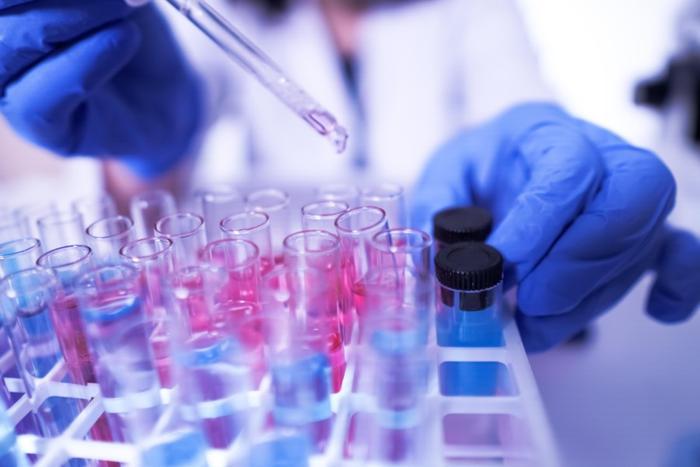 The government's supply of remdesivir, an antiviral drug that emerged as a viable COVID-19 defense, will run out at the end of the month, CNN reports. 
Dr. Robert Kadlec, a U.S. Department of Health and Human Services official, told the media company that the last shipment of the drug will go out the week of June 29. Its manufacturer, Gilead Sciences, is aware of the situation and is gearing up to make more. However, no one is sure how much of the drug will be available in the coming months. 
"Right now, we're waiting to hear from Gilead what is their expected delivery availability of the drug as we go from June to July," Kadlec said. "We're kind of not in negotiations, but in discussions with Gilead as they project what the availability of their product will be."
"Whatever the supply may be, there may not be enough for everyone who may need it," he added.
Breakout drug
In May, the U.S. Food and Drug Administration (FDA) granted emergency approval to remdesivir as a treatment for COVID-19. Following two clinical trials, researchers said they were optimistic about the drug as a potential treatment. 
While not enough to combat the virus by itself, a study showed that remdesivir could shorten the length of a hospital stay from 15 days to 11 days. 
"These two rigorously done trials provide really the first evidence of the efficacy of any therapeutic for this disease," said Lloyd Minor, dean of the Stanford School of Medicine. "I think this is very encouraging in terms of the future."
Last month, the government began distributing a supply of remdesivir donated by Gilead. However, the free supply has nearly run out, and now fears about high prices are setting in. 
"The price that Gilead can charge, as with any pharmaceutical in America, appears to be the sky's the limit -- whatever sick and dying people will pay," said Rep. Lloyd Doggett, a Texas Democrat who chairs the House Ways and Means health subcommittee.
Gilead has said it plans to have more than 500,000 treatment courses available by October and more than a million by December, according to CNN. 
"The production of remdesivir is a long, linear chemical synthesis process that must be completed sequentially and includes several specialized chemistry steps and novel substances with limited global availability," Gilead Sciences explained on its website. 
"Every day we are improving processes, shortening timelines and increasing volumes as we work to bring remdesivir to patients as soon as possible," the company said.