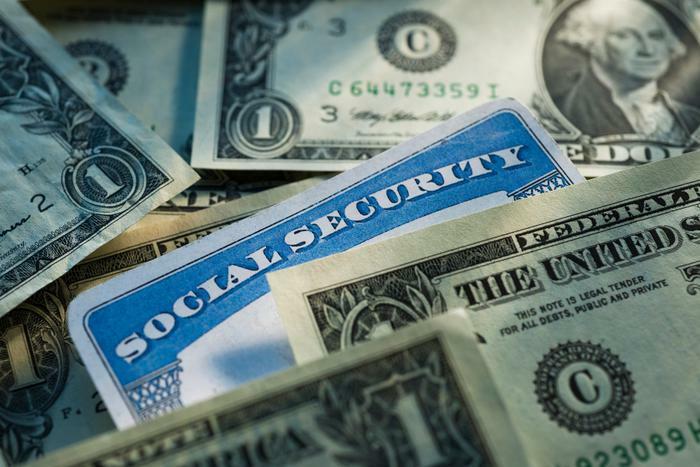 At the present rate of inflation, the Social Security cost of living adjustment (COLA) for 2023 could be as high as 8.6%. For seniors, that's the good news.
But the Senior Citizens League, which issued that estimate, also says inflation has caused Social Security benefits to lose 40% of their buying power since the year 2000. During most of those years, there were minimal annual increases in benefits.
The league's new study found that Social Security recipients could buy 30% less than they did in March 2021. Today, the study shows that seniors' purchasing power is down about 40%
To arrive at that result, the study compared the growth in the Social Security COLA increases with the rise in the price of 37 goods and services that are typically used by retirees. While prices rose in almost every spending category, benefits were impacted the most by sharp increases in energy costs for home heating, gasoline, and higher food prices. This year, there was a 14.5% increase in Medicare Part B premiums.
Inflation hits retirees particularly hard
Peter Anastasian, senior vice president and a financial adviser at Wealth Enhancement Group, says inflation is particularly damaging to seniors who live on a fixed income. Not only do things cost more, but the current bear market has also reduced the value of their investments.
Even though Social Security benefits rose by 5.9% this year, Anastasian says that's not enough to help seniors cope with the current inflation rate of more than 8%.
"The increase in Medicare premiums increased substantially as well, offsetting a large part of the Social Security increase," Anastasian told ConsumerAffairs. The cost of basic necessities, such as rent, phone, gas, and food have increased well over 10% year-over-year, and so seniors have been feeling the impact of inflation more so this year than ever before."
Expenses rise 130% since 2000
The Senior Citizen League's study of reduced purchasing power found that Social Security COLAs have increased benefits by a total of 64% since 2000. However, typical senior expenses through March 2022, grew by more than double that rate – 130%.
There is no guarantee that next year's COLA will rise by 8.6%. The benefit increase is determined by averaging the Consumer Price Index (CPI) for July through September.
Some economists believe inflation could taper off over the summer, which would be good news for the U.S. economy as a whole. But it would also mean the Social Security COLA would likely be less than 8.6%.