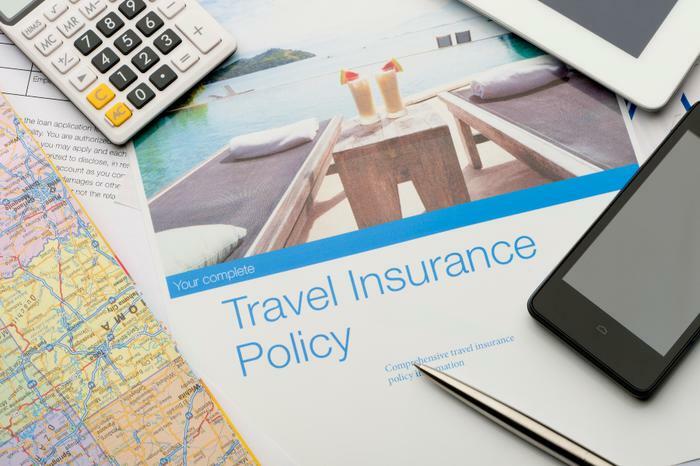 Royal Caribbean is doubling down on safety as the cruising industry opens back up. Effective immediately, any guest age 16 or older departing from a U.S. port will be required to be vaccinated. Effective August 1 through December 31, anyone 12 or older will have to meet that same standard.
One exception to the mandate covers travelers setting sail from Florida ports. They are not required to be vaccinated, but it is encouraged. Floridians have Gov. Ron DeSantis to thank for that. In April, he signed an executive order preventing any business -- cruise lines included -- from asking customers if they had been vaccinated against COVID-19. 
Royal Caribbean is feeling good about its chances. It said guest surveys indicate that 90% of its passengers will already be vaccinated when they board. However, the company is not taking any chances. During July and August, it will be launching six simulation cruises with no passengers to test safety protocols. Those cruises were approved Tuesday by the Centers for Disease Control and Prevention (CDC) and will depart out of Florida, New Jersey, Texas, and Washington state.
Cruising and travel insurance
The additional requirement of having unvaccinated travelers covered by travel insurance may turn a few heads. The insurance policies the cruise line will require must cover any guest over the age of 12 and contain coverage of at least $25,000 per person in medical expenses and $50,000 per person for quarantine and medical evacuation that is connected to a positive COVID-19 test result.
You may be wondering if this level of travel insurance coverage might be a good idea even if you're not traveling with Royal Caribbean. Brian O'Connell, a senior analyst at InsuranceQuotes.com, told ConsumerAffairs that all travelers should be thinking along these lines.
"Even though the U.S. Centers for Disease Control has relaxed COVID restrictions, with vaccinated Americans no longer having to wear masks (unless they're in public transport, or at a medical facility or nursing home), it's still a good idea to buy travel insurance," he said. 
"The fact is, events are still unfolding even as the travel environment improves -- things could change fast. That's especially true for trip cancellation insurance, which accounts for 95% of all consumer travel insurance."
Better coverage to counteract pandemic chaos
While U.S. states like Florida and Texas may be taking a more lenient approach to pandemic-related protocols, O'Connell noted that many foreign countries in Europe, Southeast Asia, New Zealand, Australia, Canada, and some Middle Eastern Countries still have restrictions that require good travel insurance -- and in some cases, a vaccine passport.
The level of travel insurance that consumers should consider depends on a few key factors. As an example, O'Connell suggested that seniors and those with higher health risks may want to opt for better coverage, especially if they're traveling outside the U.S. to an area where their health care provider isn't available.
"Overall, travelers still need travel insurance, especially in the age of COVID," O'Connell said. "In the current chaotic scenario, insurance that covers trip cancellation, trip delays, and trip medical coverage is almost mandatory for travelers. Those who want to travel will pay the freight."
What travelers should look for in travel insurance
According to O'Connell, the most significant change travelers will see in travel insurance, for the time being, is how insurers treat COVID-19 coverage.
"The biggest shift we see is that travel insurance won't continue to cover anything COVID-related. You may see some insurers offer COVID insurance policies, but those policies will come at a higher cost and with fees and conditions attached. By the November/December holidays, they may be gone for good," he said.
On the flip side, travelers are likely to see a shift against "no questions asked" (NQA) cancellations – which is different from before the pandemic when insurers were more amenable about covering NQA insurance.
If you're planning on traveling in the near future, check out ConsumerAffairs' complete guide on travel insurance here.