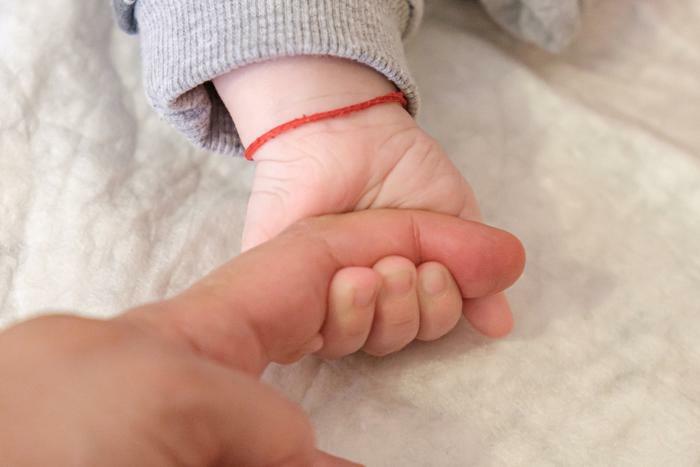 Several studies have looked at the risks associated with premature birth. Now, a new study is looking at the link between preterm birth and developmental delays. 
According to the findings, infants born before 35 weeks are at an increased risk of struggling with developmental difficulties through childhood. This could translate to motor skill issues, sensory impairment, or cognitive dysfunction, among other concerns. 
"In this large, contemporary cohort of preterm-born children, we report development at age 5.5 in a broad range of areas, the need for educational assistance, complex developmental interventions, and parental concerns about their child's development," the researchers wrote. 
Understanding the developmental risks
For the study, the researchers analyzed data from more than 3,000 children enrolled in the France-based EPIPAGE-2 study. All of the children were born preterm, and they were divided into three groups based on the length of their mothers' pregnancies: 24-26 weeks, 27-31 weeks, and 32-34 weeks. The researchers compared their developmental outcomes with 600 children who were born at full term. 
Ultimately, the researchers identified a clear relationship between preterm birth and developmental difficulties -- the further away women were from carrying their pregnancies to full term when they gave birth, the higher the risk of their child having developmental issues. 
Infants born between 24 and 26 weeks were nearly 40% more likely to develop a mild disability and 28% more likely to have a neurodevelopmental disability. Infants born between 32 and 34 weeks were nearly 35% more likely to have a mild disability and 12% more likely to have a neurodevelopmental disability. 
Children with mild disabilities often require extra assistance at school, including speech or physiotherapists, and parents in the study expressed high levels of concern for their children's long-term development, well-being, and behavior. 
While this was an observational study, the researchers hope these findings highlight the ways that preterm births can have long-term impacts on children and their families. 
"This global perspective is important when advising parents, health personnel, and teachers, and also when designing follow-up and intervention programs for children born preterm," the researchers wrote. "Extra educational assistance and complex developmental resources were often used, even for children born moderately preterm with no, or mild, neurodevelopmental disabilities. Difficulties faced by these groups of children and their families should not be underestimated."