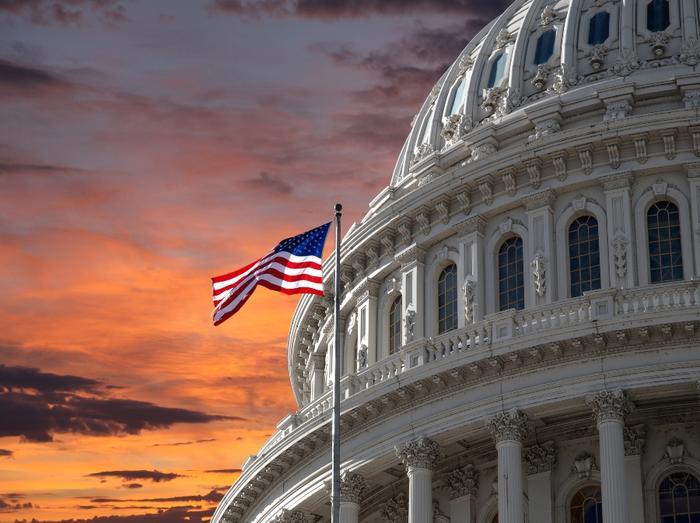 Who needs relief more, American workers or the companies that employ those workers? That appears to be the question that has caused an impasse in Congress as Republicans and Democrats try to reach an agreement on a huge bailout bill.
The Senate for a second day could not muster the votes to advance a GOP-backed proposal to provide $2 trillion in aid to both businesses and individuals to cope with the economic effects of the coronavirus (COVID-19). Democrats withheld their support, saying they wanted to see more money flowing to individuals.
In the House, Speaker Nancy Pelosi said Democrats, who hold the majority, would introduce a bill that funnels more federal money to individuals, with a price tag of about $2.5 trillion. Among its provisions, it would:
Provide government payments to individuals of $1,500 and up to $7,500 for a family of five.

Abolish co-pays on any future coronavirus vaccines and treatments, including for the uninsured. 

Increase family and medical leave payments.

Provide $500 billion in grants and interest-free loans to small businesses. 

Beef up unemployment insurance, giving $600 per week to people affected by coronavirus and eligible for unemployment benefits. 

Provide $150 billion in funding for hospitals, community health centers and government health programs.

Allocate up to $60 billion in funding for colleges and provide some student debt relief. 

Allocate more money to food assistance programs

Provide $4 billion in state election grants and liberalize voter registration requirements.
Wish list?
Some think the legislation is more of a Democrat wish list, though Republicans have already agreed to some of the provisions. Pelosi's bill touches on many of the same points contained in the Senate bill, authored by Senate Majority Leader Mitch McConnell (R-Ky.), but it is structured differently. 
Pelosi has said that if the Republicans and Democrats in the Senate can agree on a bill, she will submit it to the House.
The Senate bill, which is still the object of negotiations by Democrats and Republicans, would allow people to withdraw up to $100,000 from their tax-deferred retirement accounts without penalty to deal with the economic crisis caused by the coronavirus outbreak.
Savers under age 59½ would be able to tap their 401(k) and 403(b) money without the 10 percent early withdrawal penalty. The same provision would apply to individual retirement accounts (IRA).
The proposed legislation -- currently held up by a partisan standoff - would also send out rebate checks of $1,200 per individual and $500 per child, as well as suspend payroll taxes for employers.