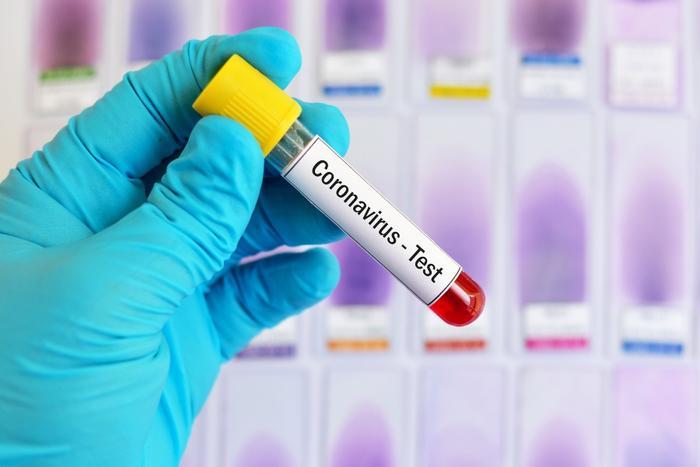 A coronavirus outbreak that began in China continues to ravage that country and expand to other areas around the world. 
Officials at the Centers for Disease Control and Prevention (CDC) confirmed the 13th infection of coronavirus within the U.S. on Monday. The agency says this latest case was detected in California, and it involves a consumer who recently traveled home after visiting the Wuhan region of China -- the area where the outbreak is believed to have originated.
The agency stated that it is currently conducting a thorough investigation of this individual and any other person they may have come into contact with while carrying the virus. Officials say they are reviewing 68 pending cases of coronavirus that range across 37 states. States with confirmed cases of coronavirus include Arizona, California, Illinois, Massachusetts, Washington, and Wisconsin.
Death toll rises over 1,000 in China
Officials with the World Health Organization (WHO) recently put a name to the current strain of coronavirus, calling it "COVID-19" because it first began to spread late last year.
So far, illnesses and deaths associated with the outbreak have occurred predominantly in China. There have been over 42,000 confirmed cases and 1,017 deaths within that country alone. Health officials have taken steps to try to contain the virus so that it doesn't spread further into the global community, and certain businesses have even implemented their own precautions.
Infection of the coronavirus leads to a respiratory illness that has been compared to pneumonia. Symptoms have ranged widely from mild fever, cough, and shortness of breath to extreme extensions of those ailments, which have resulted in many deaths. The CDC states that symptoms of COVID-19 may appear 2-14 days after exposure. 
For more information about the outbreak, visit the CDC's site here.