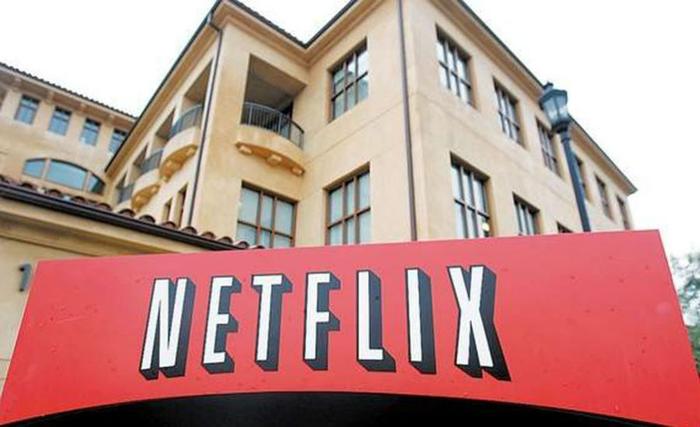 Starting July 31st, Netflix users will no longer be able to leave written reviews for movies or TV shows on the company's website. According to an email Netflix sent to users that had recently left written reviews, the change is being attributed to declining usage of the feature.
Early last year, Netflix removed its five-star rating system and changed it to a thumbs up or thumbs down feature. Netflix was criticized for the move, as many thought it was overly simplistic, but the company is adamant that it's received more ratings since implementing the new rating feature.
Written reviews on Netflix were only featured on the company's website -- not its apps. Additionally, a Netflix spokeswoman noted that written reviews didn't affect the way the platform recommended shows to users. Users will still be able to use the thumbs up/thumbs down feature when written reviews become obsolete.
"This feature is only offered on the website and has seen declining in usage over time," said Netflix spokesperson Smita Saran.
Reasons for the change
Though the news comes when Netflix is seemingly at its peak with over 125 million worldwide subscribers, many believe the removal of written reviews is seen as a way for Netflix to maintain its image.
According to a report by Engadget, Netflix is spending billions of dollars on original content, and may want to limit the potential to be publicly disparaged. As such, users will no longer be able to comment on third-party content that has been removed. The platform will not release information regarding the popularity of its shows -- whether original content or not -- and the written reviews served as a forum for subscribers to voice their opinions on shows and movies they both liked and disliked.
The Engadget report also notes that Netflix has had an issue in the past with users bombarding the review section with negative comments simply because they disagree with the content of certain movies or shows. Just before Netflix removed the five-star rating feature last year, comedian Amy Schumer's Netflix special tanked in ratings because of individuals who allegedly disagreed with her views. Other recent releases -- like The Last Jedi -- revealed similar trends.
While users will no longer be able to submit reviews after July 30, reviews will still be available on the website through mid-August.