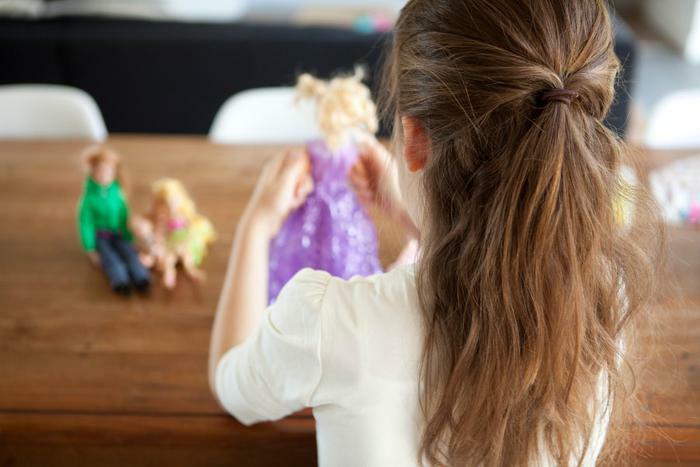 Mattel has announced the launch of a new takeback program called "Mattel PlayBack." The initiative urges consumers to donate their old Mattel toys for recycling purposes. 
The company is kicking off the program by calling for toy donations from three brands: Barbie, Matchbox, and MEGA toys. Mattel says it will be accepting other brands in the future. 
"Mattel toys are made to last and be passed on from generation to generation," said Richard Dickson, Mattel's President and COO, in a statement. "A key part of our product design process is a relentless focus on innovation, and finding sustainable solutions is one significant way we are innovating." 
Focusing on sustainability 
Mattel says the program will enable it to divert valuable materials from landfills and turn those materials into new products. In the longer-term, the company said it's committed to advancing a "circular economy." 
"Programs like Mattel PlayBack are an integral part of Mattel's broader sustainability strategy and efforts to teach children about the importance of protecting the planet," the company said. 
Mattel previously committed to using 100% recycled, recyclable, or bio-based plastic materials across all of its products and packaging by 2030. Consumers can participate in Mattel's new toy takeback program by visiting the company's website, printing a free shipping label, and packing and mailing back previously played with toys. 
Once Mattel receives the toys, they will be sorted and separated by material type and then processed and recycled. Materials that cannot be repurposed as recycled content in new toys will either be downcycled into other plastic products or converted from waste to energy, according to the company.