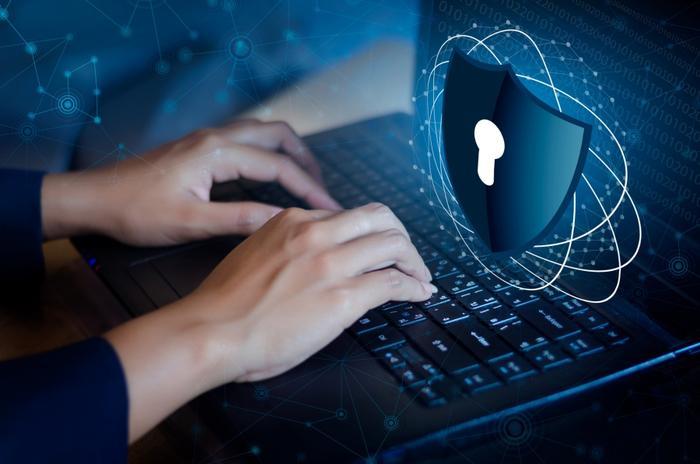 The safety of Virtual Private Networks (VPN) – which are internet tools that prevent users from being tracked or interfered with – has come under scrutiny from two members of Congress.
In a letter to Federal Trade Commission (FTC) Chair Lina Khan, Congresswoman Anna Eshoo (D-CA) and Senator Ron Wyden (D-OR) are trying to persuade the agency to address deceptive practices in the VPN industry. Specifically, they point to VPN practices related to people attempting to mask their digital fingerprints in the wake of the Supreme Court's decision to overturn Roe v. Wade.
In their letter, Eshoo and Wyden said some VPN providers are not only making false and misleading claims about their services, but they are also negating their promise of anonymity by selling personal data and providing user activity logs to law enforcement.
Consumers should do their VPN homework
To show that VPN providers are being less-than-honorable in their pitches to consumers, the lawmakers cited a study that found 75% of leading VPN providers misrepresented their products and technology or made exaggerated claims about the protection they provide users.
"It's extremely difficult for someone to decipher which VPN service to trust, especially for those in crisis situations," Eshoo and Wyden wrote. "There are hundreds, if not thousands, of VPN services available to download, yet there is a lack of practical tools or independent research to audit VPN providers' security claims."
The lawmakers urge consumers not to jump into a VPN subscription without researching the services first. Reports indicate that two out of three free VPN users have experienced technical issues on their networks. In some cases, VPN providers have claimed that they have a right to share users' data with a wide array of third parties.
"The Password manager privacy policy, as written and provided at install, reads in such a way that no one in their right mind would use Kaspersky software," Brian of Semans, Saskatchewan, claimed in a ConsumerAffairs review of Kaspersky Anti-Virus. "Their policy states they wish to have the right to share users' private info with anyone including third world countries... This is security?"