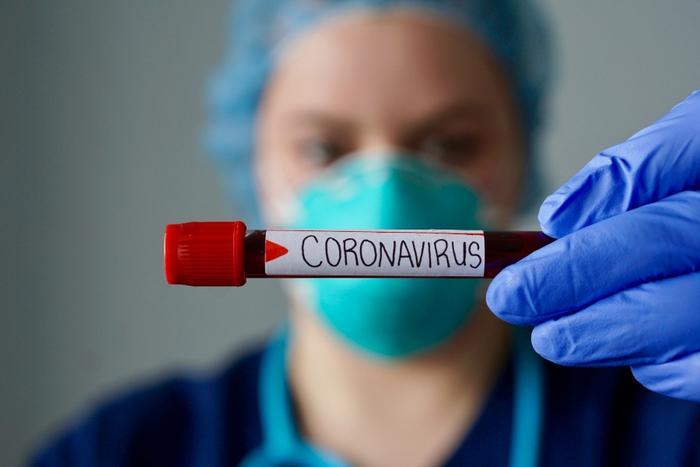 The headlines are scary. The novel coronavirus, now officially named COVID-19, has sickened at least 70,000 people and killed more than 1,770 -- with nearly all the deaths occurring in China.
That's a death rate of a little more than 2 percent, which at this point is higher than the percentage of Americans who have died from the flu this year. But health officials point out that we're relatively early in the outbreak. That percentage of COVID-19 deaths could increase over time, or it might not.
At this point, however, your chances of surviving if you get COVID-19 appear to be similar to your odds of surviving the flu. Both conditions tend to kill people who are in fragile health, along with the very old and very young. 
But the new disease appears to be more severe in some patients than in others. The World Health Organization (WHO) estimates that about 80 percent of the people who get the virus get a relatively mild case and recover in about a week. If you're in that 80 percent, your odds of survival are very good.
It's the other 20 percent that health officials worry about. In these patients, the virus causes a serious lung infection that creates pneumonia-like symptoms. 
WHO says deaths are 'rare'
Dr. Yoko Furuya, an infectious disease specialist at Columbia University Irving Medical Center, says the virus replicates in lung tissue and begins to destroy cells in severe cases. But at this point, WHO calls deaths from COVID-19 "rare."
"Older people, and people with pre-existing medical conditions, such as diabetes and heart disease, appear to be more vulnerable to becoming severely ill with the virus," officials said.
WHO reports that the disease, at its worst, attacks the lungs in three phases. The second and third phases may be the most lethal, attacking the immune system and destroying the body's pulmonary system.
But just as in the SARS epidemic nearly 20 years ago, not everyone who gets the virus goes through all three phases. That's often the case with the flu, which is generally more widespread and more deadly than COVID-19. 
Flu fatalities
The Centers for Disease Control and Prevention (CDC) estimates at least 26 million Americans have come down with the flu between October 1 and February 1. Between 14,000 and 36,000 of them have died, and that's just in the U.S.
Former Food and Drug Administration Commissioner Scott Gottlieb, in an interview on CNBC, said the flu may not be a good comparison when considering COVID-19. What makes the latter more worrisome, he says, is that it appears to be a lot more contagious than the flu and might spread more easily.
COVID-19 may turn out to be less pervasive or lethal than the flu, but again, it's really too early to tell, a fact that makes healthcare providers very nervous.
Gabriel Leung, a professor and chairman of public health medicine at Hong Kong University, told The Guardian last week that COVID-19 might eventually spread to 60 percent of the world's population if it's not stopped in its tracks.