---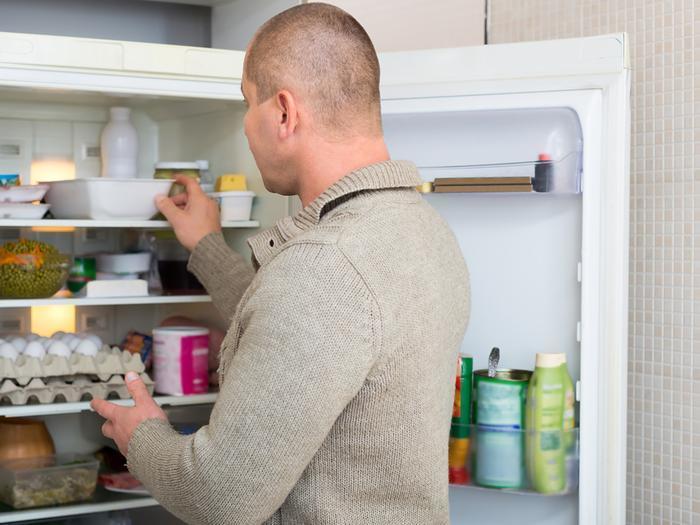 A weekend meeting in Rwanda may affect how much you pay for your next refrigerator or air conditioner. At the meeting, envoys from the U.S., China, and other major countries agreed to phase out hydroflourocarbons from cooling appliances, aiming for an 80% reduction by 2045.
The hydroflourocarbons, commonly called HFCs, are an environmental problem; a "greenhouse gas," they contribute to climate change and have long been identified as a threat to the environment as we know it. 
Secretary of State John Kerry helped forge the deal and called it a major victory for the earth and its inhabitants.
"It's a monumental step forward, that addresses the needs of individual nations but it will give us the opportunity to reduce the warming of the planet by an entire half a degree centigrade," he said in a BBC News report.
Experts say the agreement, when fully implemented, will make a big difference in global warming, removing the equivalent of 70 billion tons of carbon dioxide from the air by 2050.
"A bit more time"
"HFCs posed an immediate threat to a safe climate due to their increasing use and high global warming potential, thousands of times more potent than carbon dioxide," said Benson Ireri of Christian Aid. "By agreeing to an early HFC phase down schedule, we've bought ourselves a bit more time to shift to a global low carbon economy and protect the world's most vulnerable people."
Manufacturers in the U.S. were relatively pleased with the Rwanda agreement, seeing it as less burdensome than the Environmental Protection Agency's plans to phase out HFCs years earlier, 2024 in the case of refrigerators. For now, they will still have to meet the more stringent EPA regulations, which also call for greater energy efficiency, but it's likely U.S. industry will use the Rwanda pact to press for more time to meet the EPA deadline.
The problem, of course, is finding an alternative to HFCs that is safe, effective, and affordable. There are always trade-offs in environmental protection, so it becomes a balancing act to find a solution that is more or less satisfactory to everyone.
"Cooperative effort"
"Our members are rushing right now to make sure that the alternative refrigerants are going to work, going to be safe," Joe McGuire, chief executive of the Association of Home Appliance Manufacturers (AHAM), told the Wall Street Journal.
The group had earlier said it was "disappointed by EPA's decision to deny the home appliance industry the time it needs to cost effectively transition from hydrofluorocarbon (HFC) refrigerant used in domestic refrigeration to newer alternatives," referring to the 2024 date.

"Some of the next generation refrigerants are flammable so a transition will require a cooperative effort from manufacturers, refrigerant suppliers and the safety standards bodies in the U.S. and Canada, as well as the relevant federal safety, environmental and energy agencies in both countries," said Kevin Messner, AHAM's Senior Vice President of Policy and Government Relations.
Messner said the earlier date "imposes additional and needless costs on U.S. consumers for virtually no environmental benefit."
The EPA says the date should not "pose a signifcant burden" on manufacturers, who have been anticipating the need to move to alternative coolants.
EPA Administrator Gina McCarthy called the Rwanda agreement "truly an exciting time for all of us who have worked so hard to achieve this new level of success."
"As head of the U.S. delegation, I could not be more delighted with the outcome of the negotiations and our collective resolve. The prospects for the future of our planet are bright," McCarthy said in a prepared statement.
Thanks
Keep an eye on your inbox, the lastest consumer news is on it's way!
Unsubscribe easily whenever you want
---