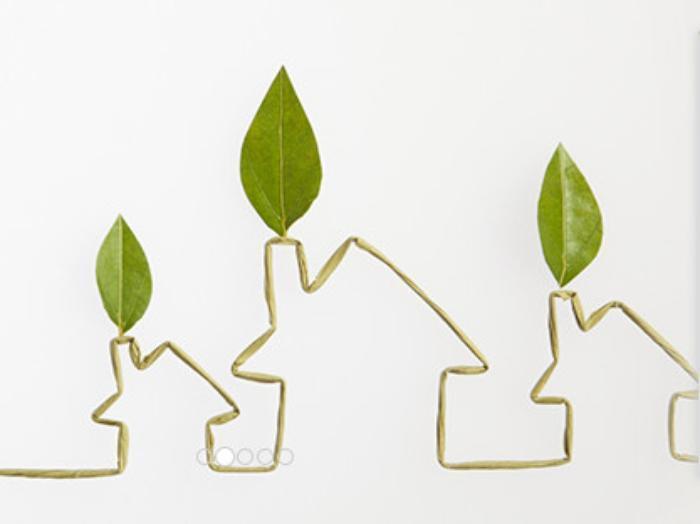 Green Tree mortgage servicing company will pay $63 million to settle federal charges that it harmed homeowners with illegal loan servicing and debt collection practices.
The Federal Trade Commission and Consumer Financial Protection Bureau allege that Green Tree Servicing LLC made illegal and abusive debt collection calls to consumers, misrepresented the amounts people owed, and failed to honor loan modification agreements between consumers and their prior servicers, among other charges.
Under the proposed settlement, Green Tree will pay $48 million to affected consumers and a $15 million civil penalty. The company also will create a home preservation plan for some distressed homeowners.
"It's against the law for a loan servicer to lie about the debts people owe, or threaten and harass people about their debts," said Jessica Rich, Director of the FTC's Bureau of Consumer Protection. "Working together, the FTC and CFPB are holding Green Tree responsible for mistreating homeowners, including people in financial distress."
Green Tree has become the servicer for a substantial number of consumers who were behind on their mortgage payments at the time their loans were transferred to Green Tree. Because homeowners cannot choose their servicer, they are locked into a relationship with the company for as long as it services their loans.
Illegal debt collection practices
According to the FTC and the CFPB, Green Tree's collectors called consumers who were late on mortgage payments many times per day, including at 5 a.m. or 11 p.m., or at their workplace, every day, week after week, and left many voicemails on the same day.
They also unlawfully threatened consumers with arrest or imprisonment, seizure of property, garnishment of wages, and foreclosure, and used loud and abusive language, including calling consumers "deadbeats," mocking their illnesses and other struggles, and yelling and cursing at them.
The company also allegedly revealed debts to consumers' employers, co-workers, neighbors, and family members, and encouraged them to tell the consumers to pay the debt or help them pay it. The complaint also alleges that Green Tree took payments from some consumers' bank accounts without their consent.
The agencies also allege that Green Tree pressured consumers to make payments via Speedpay, a third-party service that charges a $12 "convenience" fee per transaction, claiming it was the only way to pay, or that consumers had to use the service to avoid a late fee. 
Mishandled Modifications, Delayed Short Sales
According to the complaint, in many instances, Green Tree failed to honor loan modifications that were in the process of being finalized when consumers' loans were transferred from other servicers to Green Tree. This resulted in consumers making higher monthly payments, receiving collection calls, and even losing their homes to foreclosure. 
Green Tree also allegedly misled consumers about their loss mitigation options. The company told some consumers who were behind on their mortgages that they needed to make a payment to be considered for a loan modification, even for programs that prohibited the company from requiring up-front payments.
In addition, Green Tree took up to six months to respond to consumers' short sale requests despite telling them it would respond much more quickly. These delays caused consumers to lose potential buyers, miss other loss mitigation options, and face foreclosures they could have avoided.
Misrepresented account status
According to the complaint, Green Tree misrepresented the amounts consumers owed or the terms of their loans. This included telling consumers they owed fees they did not owe, or that they had to make higher monthly payments than their mortgage contracts required. The company often knew or had reason to believe that specific portfolios of loans it acquired from other servicers contained unreliable or missing information.
In many instances, it should have known that consumers had loan modifications from prior servicers and therefore owed lower amounts. And when consumers disputed the amounts owed or terms of their loans, Green Tree failed to investigate the disputes before continuing collections.
Green Tree also allegedly furnished consumers' credit information to consumer reporting agencies when it knew, or had reasonable cause to believe, that the information was inaccurate, and failed to correct the information after determining that it was incomplete or inaccurate – often when consumers told Green Tree about it.